Seven with #Sedo : Second dot .UK auction begins tomorrow
Sedo held a dot .UK auction last months and the sales results demonstrated a lot of interest among the British domainers.
The DomainGang sponsor announced that its second dot .UK auction begins tomorrow, August 8, lasting until August 15; more than 150 domains will be auctioned.
We've selected seven domains from this group, for this month's "Seven with Sedo," that stand out, in our opinion:
Unlimited.uk – Great keyword for a marketing or motivational services firm
FN.uk – Two letter domain that has many acronyms
Kittens.uk – British pussy is soft and furry
Big.uk – After Brexit, it's time to build a big UK
Bikinis.uk – The UK is getting hotter thanks to climate change
Pain.uk – Great domain for a pain management clinic
Cheeses.uk – Cheese made in the UK is among the best in the world
For more details visit Sedo.com to review the full list of dot .UK domains on auction.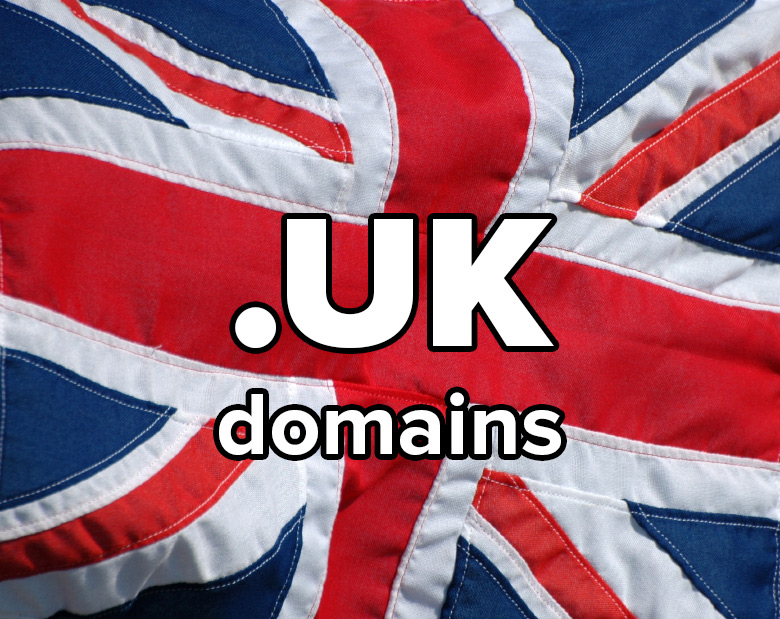 Copyright © 2020 DomainGang.com · All Rights Reserved.