Spaceship.com: Rocket by Namecheap launched
Twitter broke yesterday thanks to rocketman genius, Elon Musk, all while Namecheap successfully launched its own rocket, Spaceship.com.
The fun domain isn't about space, zero gravity, or the exoplanets, so it doesn't compete with SpaceX: It's about domain names, web hosting, and secure email.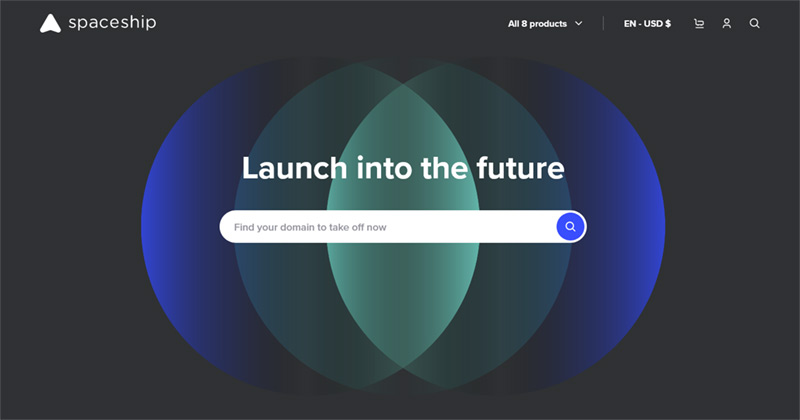 Spaceship.com outlined its services in four separate categories:
Spacemail: Choose from email plans built for business, with complete encryption and AI learning as standard. It's so smart and secure that you only have to worry about what to write. Start emailing like a pro.
Shared hosting: Get speed, stability, and simplicity with our Shared Hosting plans. Set up and connect to your domain, free SSLs, free email, and more in a few clicks. Start building your digital future, better.
Domain privacy: Keep your domain registration info away from spammers and scammers — by keeping it off the WHOIS public directory. It's where domain owner details are listed, except yours won't be. No setup needed. Easy privacy is waiting.
Domain name search: Launch into the future with a smarter way to choose, buy, and manage domains. Discover top-level .com, .net, and .org options. Enjoy free domain protection and connect your hosting, security, and more in moments. Join the truly connected Spaceship universe.
Featuring a dark theme for its web site and a minimalistic logo, Spaceship.com appears to be a smart spin-off brand that will last for a while, particularly with domain investors seeking one stop solutions about domain names, web hosting, and reliable email.
Copyright © 2023 DomainGang.com · All Rights Reserved.