Today : Community call on the ISoc sale of #PIR and dot #ORG
At 3pm Eastern time today, there will be a public community call on the sale of PIR, Registry for .ORG domains, by the Internet Society (ISoc.)
Participating in the one hour event is free and can be joined via a web browser here.
The event is organized by NTEN and will be presented in English. It will include live captioning that is also available in the following languages: Arabic, Chinese, French, Portuguese, Russian, and Spanish.
The call will be joined by the Electronic Frontier Foundation, The National Council of Nonprofits, and Internet Society chapter leaders, as well as Jon Nevett from Public Interest Registry, and Erik Brooks and Nora Abusitta from Ethos Capital. Andrew Sullivan from Internet Society has been invited but has not confirmed participation.
Be there to voice your opinion about the ORG debacle.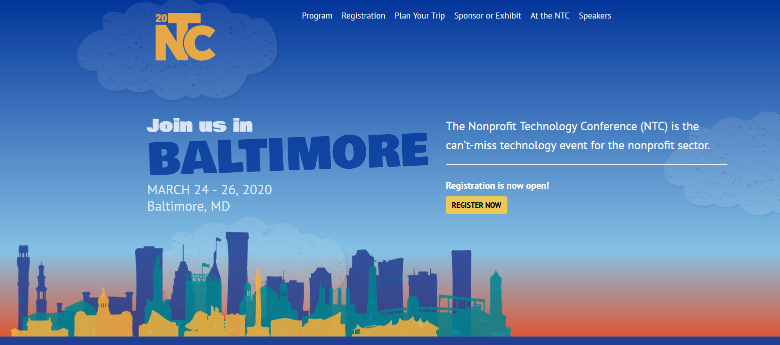 Copyright © 2022 DomainGang.com · All Rights Reserved.