Turbos.com operator applied for the registration of the matching trademark
Turbos.com LLC, operators of the aged domain name Turbos.com, have applied for the registration of the matching mark, TURBOS.COM, at the USPTO.
The mark consists of standard characters, without claim to any particular font style, size, or color. The mark's application targets the following products/services:
Automotive parts, namely, turbocharger systems.
Registered in 1996, the domain name Turbos.com appears to have been in the possession of the company, that was founded in 1994, since then.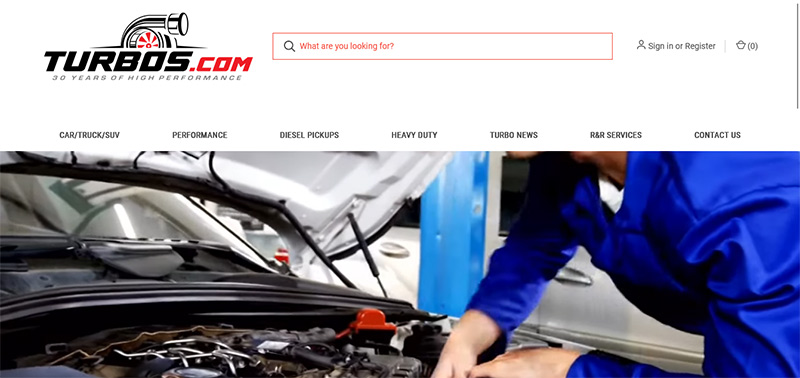 Applying for the registration of matching marks is an ongoing trend among owners of generic domain names, following the decision by SCOTUS on the Booking.com trademark application.
Since then, dozens of generic domain names have been applied to be registered as trademarks, inclusive of the TLD.
As of January 5th, 2021, BOOKING.COM is a registered trademark with the USPTO.
Will these applications become the new norm? Watch this video from NamesCon Online 2020.
Copyright © 2023 DomainGang.com · All Rights Reserved.