#Uniregistry : #Domain app goes dark!
Uni App, the multi-function gateway to managing domain names at Uniregistry via mobile devices, has gone dark.
The mature domain platform was launched almost 4 years ago on Apple devices, and moved subsequently to Android as well.
Note: Uniregistry is a premium sponsor of DomainGang.com.
The new release (4.8.1) of the Uni App for Android offers a "dark theme" in line with other popular platforms, such as Twitter.
The new theme is pleasant to the eyes, offering added contrast as compared to the light theme.
Download it at the Google Play Store and start managing your domains at Uniregistry, and start selling them on the highly-acclaimed Uniregistry Market.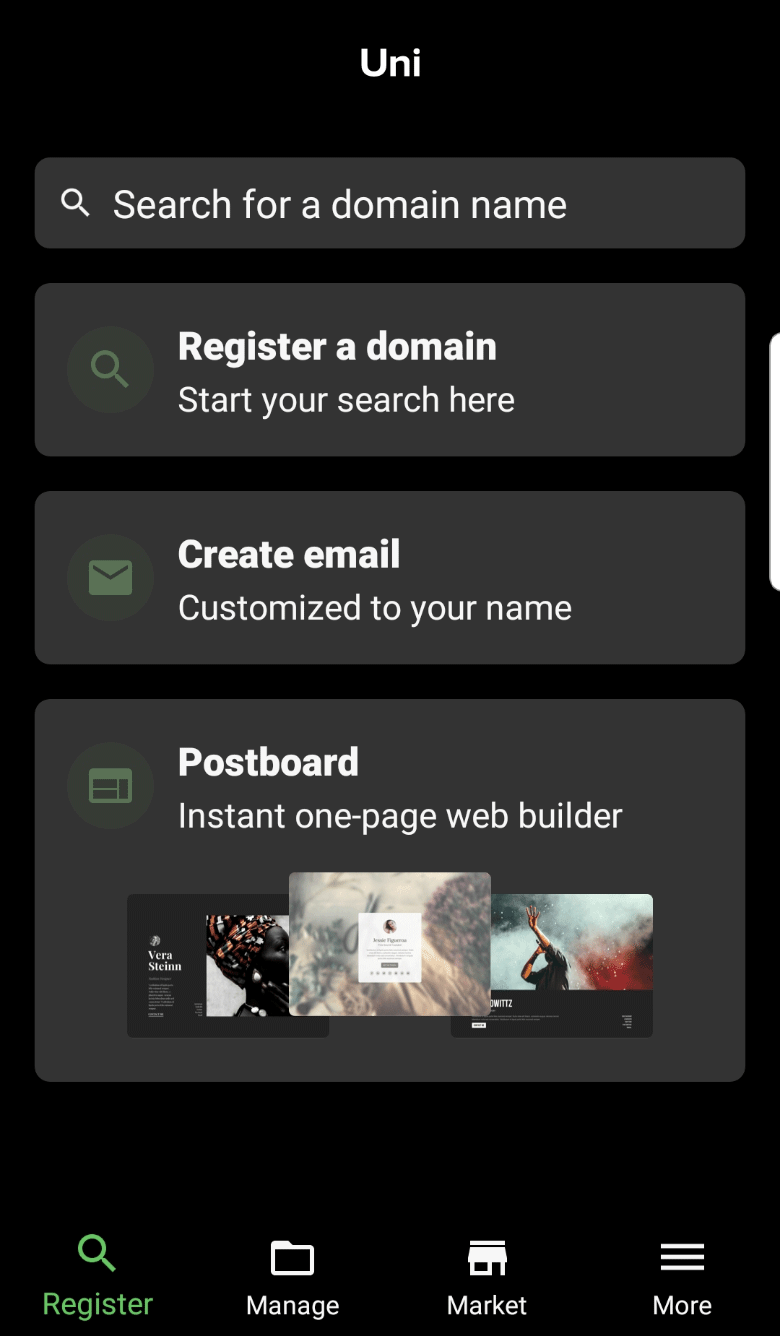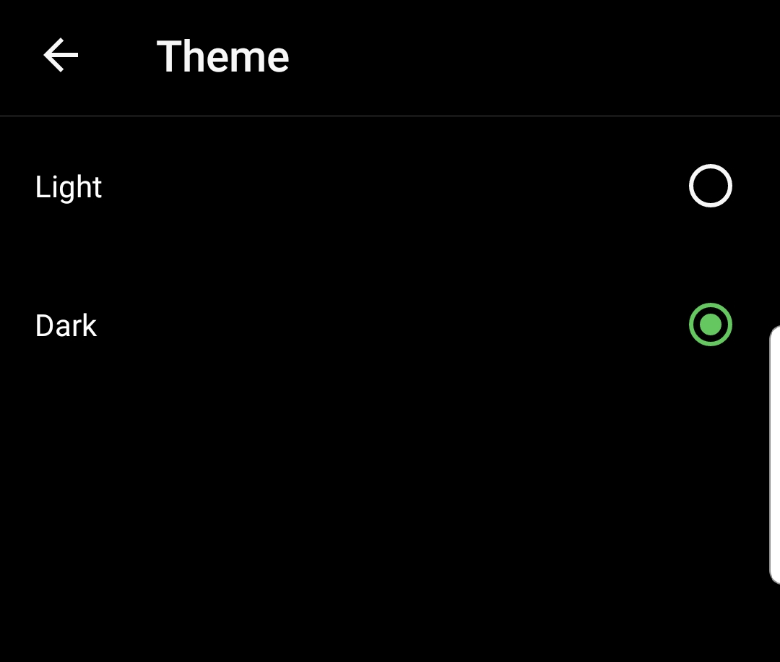 Copyright © 2022 DomainGang.com · All Rights Reserved.
Comments
3 Responses to "#Uniregistry : #Domain app goes dark!"