Uniregistry stands with the Black community
Uniregistry, a GoDaddy brand, stands in solidarity with the Black community.
In a message delivered today with its latest newsletter, Uniregistry makes it clear that it's an equal opportunities employer supporting diversity:
We have something to say before we talk about anything else: We stand with the Black community. There is power in voice, and taking a stand against systemic racism and injustice is our collective responsibility.

We stand with Black entrepreneurs, our Black employees, and the entire Black community. We believe that racism isn't a political opinion, but a humanitarian issue. We embrace the need for change, work for progress, and the power of knowledge and common effort.

Please take time to learn, read, donate, educate, and most importantly, listen to those we are supporting.

Together with GoDaddy, we are taking action by donating to organizations devoted to racial equality and social justice, supporting Black-owned small businesses in underserved communities, and creating a more diverse workforce by attracting and retaining great minority talent.
It's great seeing Uniregistry continue embracing everyone in the domain community, and beyond.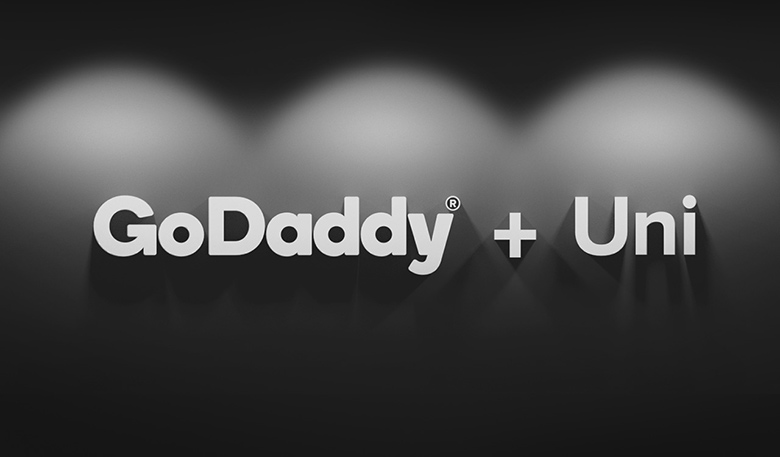 Copyright © 2022 DomainGang.com · All Rights Reserved.
Comments
2 Responses to "Uniregistry stands with the Black community"