#Vikos brand : #Greek water corp buys #domain from Mike Mann
Vikos natural mineral water is renowned in Greece for its superb qualities.
Aside from Vikos water, the Vikos brand includes a number of secondary products, such as Vikos Cola and Vikos Cola Zero.
The Greek company was established in 1990 and they operate facilities in the mountainous region of northern Greece, Epirus.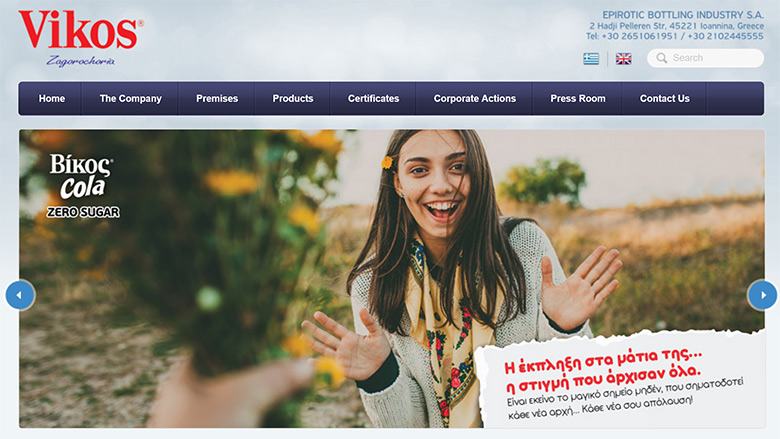 Vikos operates from the domain name VikosWater.gr and it just received a major brand upgrade, by acquiring the domain Vikos.com.
The seller, domain investor and entrepreneur, Mike Mann, received the sum of $20,000 dollars for the domain name. Registered in 2005, Vikos.com was acquired for $2,088 dollars in 2008. Source: NameBio.
Vikos.com was sold on April 30th and it was just now moved to the ICANN-accredited domain registrar Papaki.gr.
Congratulations to Mike Mann and to Vikos for this great domain upgrade! 😀
Copyright © 2023 DomainGang.com · All Rights Reserved.