Who will acquire the domain name Who.com?
When it comes down to ultra-premium LLL .com domains, nothing beats a three letter word.
Who.com is one of those rare gems and it's now up for sale, exclusively by Australian domain brokers, DBR.com.au.
This fantastic domain arrives with a descriptive page of stats: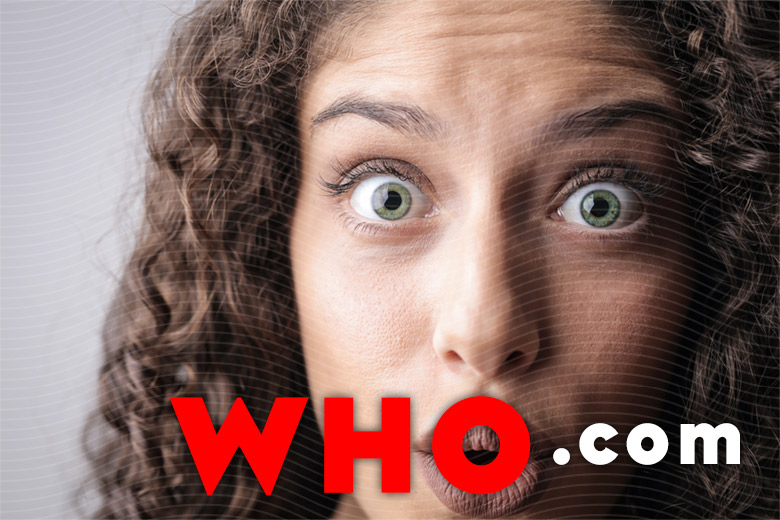 Aged, Ultra-Premium Legacy .COM, registered since 1994.
Highly Competitive: No other TLD extensions available (WHO taken in 123 extensions).
High Use in Commerce & Culture: WHO appears in 29,485 other website URLs.
High Search Volume: WHO receives over 1,830,000 searches per month on Google (Broad Search).
High CPC: Advertisers pay up to $2.92 per click to advertise under WHO (Broad Search).
High Consumer Demand: a Google search of WHO returns 21,150,000,000 website page results that have the term WHO listed (Broad Search).
Obviously, such a top-notch domain name arrives with a matching asking price, so for more information you can reach out to DBR via email (brokers@dbr.com.au) or via phone +61 460 444 222 (Australia.)
Who will be the next owner of Who.com? 😀
Copyright © 2023 DomainGang.com · All Rights Reserved.