Windows11.com: A waste of a #domain name in the hands of #Microsoft
Microsoft released its latest OS, Windows 11, on October 5th, reaching out to a subset of the global PC market.
We say "subset" without a clear indication of just how many PCs are upgradeable to Windows 11, all thanks to a tighter security layer required by the OS.
While some older CPUs are supported, not every task-capable processor is, due to the microcode and its security capabilities. On top of that, older motherboards also fail to provide another required security layer, TPM 2.0.
You can read about all the requirements at Microsoft's official page for compatibility with Windows 11.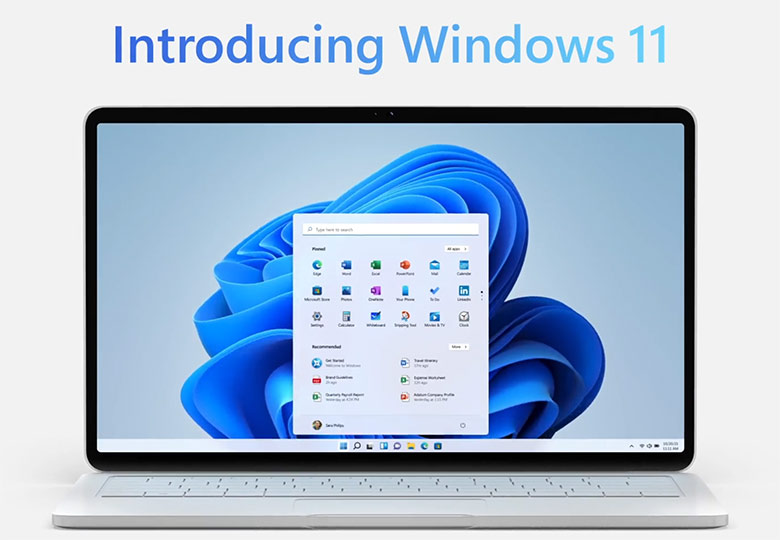 Meanwhile, the domain name Windows11.com appears to be in the possession of its expected owner, Microsoft. Although the domain's WHOIS records don't explicitly point at Microsoft, it sits in the safe lap of CSC Corporate Domains.
This alone indicates that Windows11.com is registered to Microsoft, but the domain itself does not resolve. What a waste!
At least, it doesn't resolve to a faux issue-solving lander such as the domain Windows10.com!
Will you be upgrading to Windows11 sooner than later? We are going to wait it out, unlike getting vaccinated with dose 3 of Pfizer! 😀
Copyright © 2023 DomainGang.com · All Rights Reserved.