You're a dumbass #domainer : Nike-2013.com
This is our new series "You're a dumbass domainer," dedicated to bidders of domain auctions that are obvious trademarks.
Going after a previously registered domain for its traffic, all while the trademark issues are so prominent, grants the bidder a "domainer dumbass" award. Here's last week's winner.
Today's offending domain is Nike-2013.com. It sold on DropCatch for $220 dollars, after being bid on by Chinese bidders such as First1 and Alibackorders. The winner, "linmicom," wins the dumbass domainer award.
Nike-2013.com was repossessed in the past, for selling fake merchandise.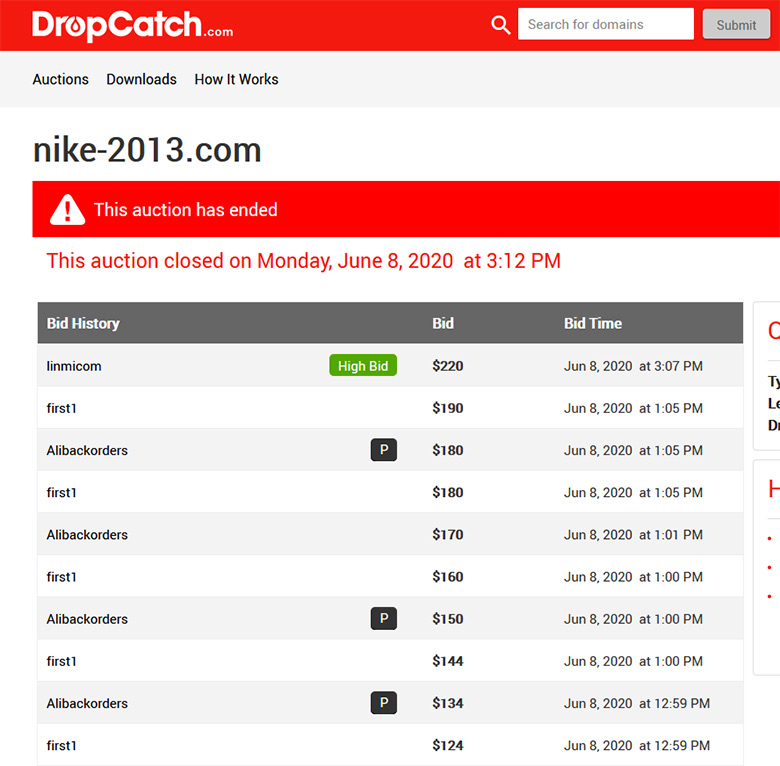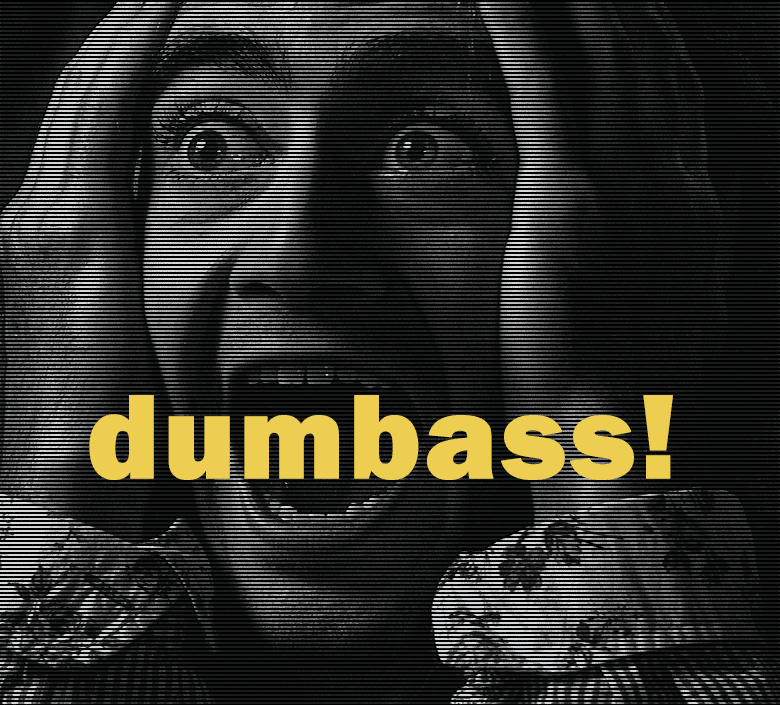 Copyright © 2023 DomainGang.com · All Rights Reserved.