ZB .com : Multi-million dollar #domain used as #crypto exchange platform
Two letter .com domains can fetch millions of dollars, and ZB.com consists of letters that are of exceptional grade to the Chinese.
Canadian domain investor, George Kirikos, keeps track of the percentage of LL .com domains in the hands of Chinese registrants; meanwhile, US-based registrants own 338 LL .com domains, or exactly 50% of all available two-letter combinations. The Chinese control 25.4% currently.
There is no sales record available for ZB.com, which was up for sale earlier this year. Now, ZB.com is a cryptocurrency exchange for Chinese investors, and we estimate that the transition occurred sometime in early November.
Trading cryptocurrencies such as Bitcoin and Ethereum in China is legal, although the Chinese government has prohibited the local ICO markets.
With crypto being an investment magnet in China, ZB.com should probably command huge amounts of traffic, increasing its valuation should that business model changed in the future.
Kudos: Dale.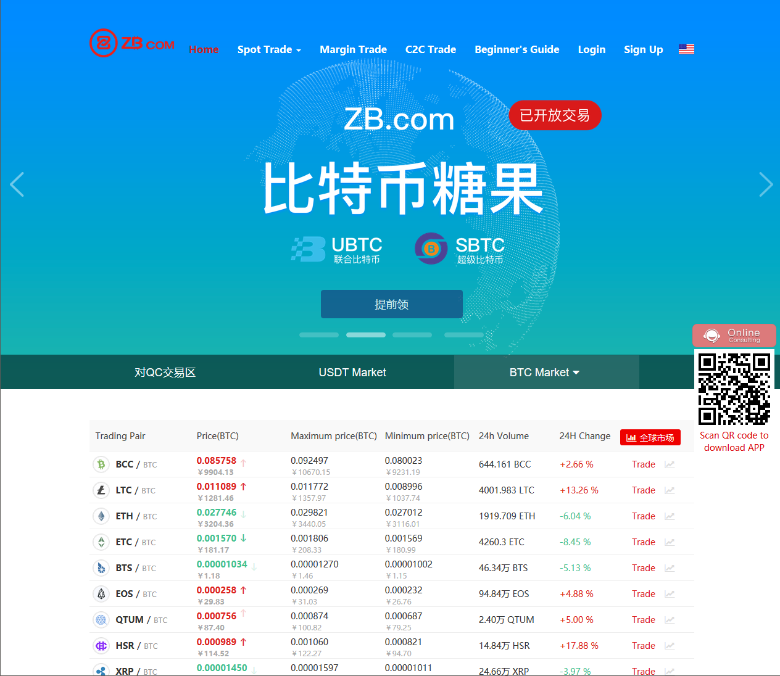 Copyright © 2023 DomainGang.com · All Rights Reserved.
Comments
2 Responses to "ZB .com : Multi-million dollar #domain used as #crypto exchange platform"