Fake US Post Office SMS: Phishing campaign uses .US #domain names
A new phishing campaign utilizes SMS messages, sent from scammers that want you to believe there's a problem with a package delivery.
The SMS message states more or less the following:
[Postal Service] Your package is on hold due to incomplete address information. Modify your address to ensure delivery per schedule. Visit [domain removed]

The messages use one of 16 freshly registered domain names at NameSilo. We have notified NameSilo about the phishing attempt and hopefully they will terminate and prosecute the scammers.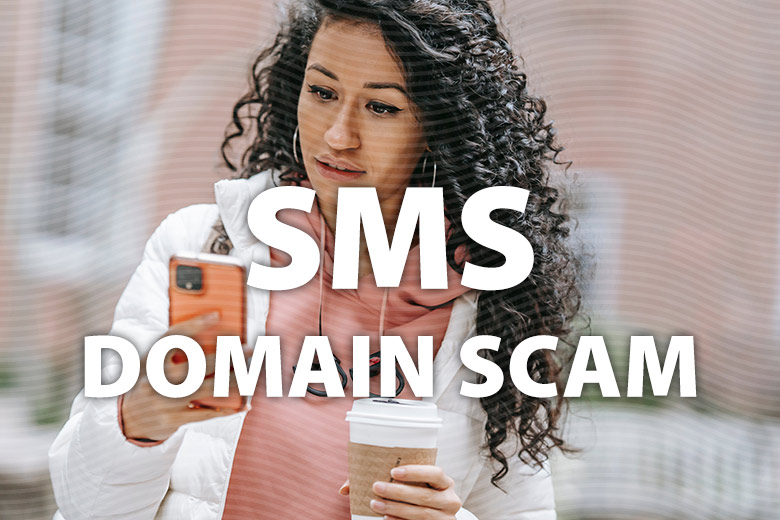 Here's a list of the domains we identified:
us-psccs.us
us-pscen.us
us-psces.us
us-pseeo.us
us-psefe.us
us-psmmo.us
us-psmor.us
us-psnso.us
us-psnvs.us
us-psoor.us
us-psoos.us
us-psser.us
us-psues.us
us-psxcr.us
us-psxmn.us
us-pszzc.us
All of these domains were registered between August 20th and August 24th at NameSilo.com.
Copyright © 2023 DomainGang.com · All Rights Reserved.