Who bought 010.com, TEM.com; Vey.com back in auction
A presumably deadbeat auction winner for Vey.com was hopefully kicked off the DropCatch platform, after failing to pay $48,250 dollars. That sale is now null and void and Vey.com is back in a 3 day auction at DropCatch.
Meanwhile, no such issues exist with two recent DropCatch auctions, as both 010.com and TEM.com have changed hands.
The "binary" NNN .com domain is in Chinese hands after auction winner First1 paid a whopping $121,150 dollars to acquire it. The domain is not resolving but WHOIS info has been changed; the same registrant owns 010.tv that does resolve, along with several thousand other domains.
Meanwhile, TEM.com is parked with a zero click lander that most likely lands on web sites of questionable content; our antivirus blocked it. Not a smart way to secure $72,750 dollars, in our honest opinion!
WHOIS shows the contact information of Cayman Islands based "Jane Dew" that might or might not be a real person's name; there are some UDRP cases with that name on UDRPsearch.com.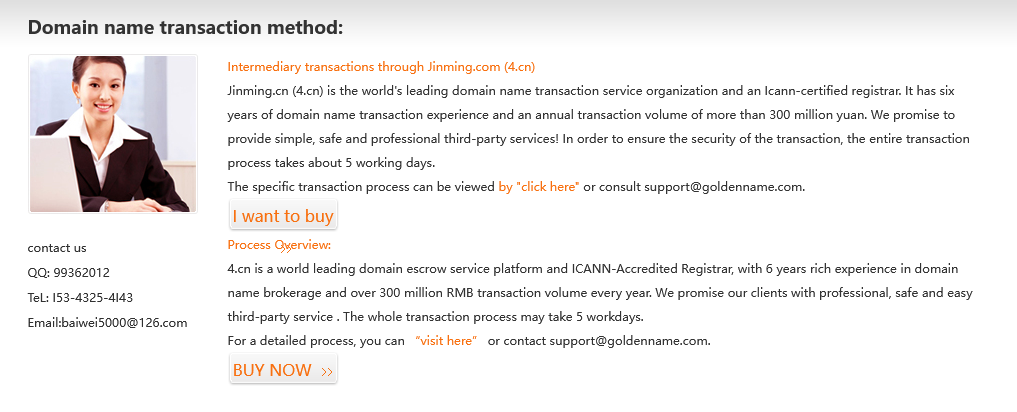 Copyright © 2022 DomainGang.com · All Rights Reserved.