Deathwishes.com: Domain sale leads to new #trademark application
Austin-based Deathwishes LLC, operators of the domain Deathwishes.com, have applied for the registration of the matching mark with the USPTO.
The application for DEATHWISHES.COM to become a registered trademark was made with an "intent to use" clause, indicating that the mark has not been used in commerce yet.
The mark was applied for:
Providing a website featuring information to help users with those things death related, namely, funeral arrangements information, legal information, and information regarding the organization of memorial services.
Technically, a "death wish" is "the conscious or unconscious desire for the death of oneself or of another." Source: Mirriam-Webster dictionary.
Registered in 2012, the domain Deathwishes.com was apparently sold late last year, when it was moved from its prior registrant, JustDropped.com, to another registrant under WHOIS privacy. The sale most likely took place on Afternic.
Why was DEATHWISHES.COM applied for as a trademark at the USPTO?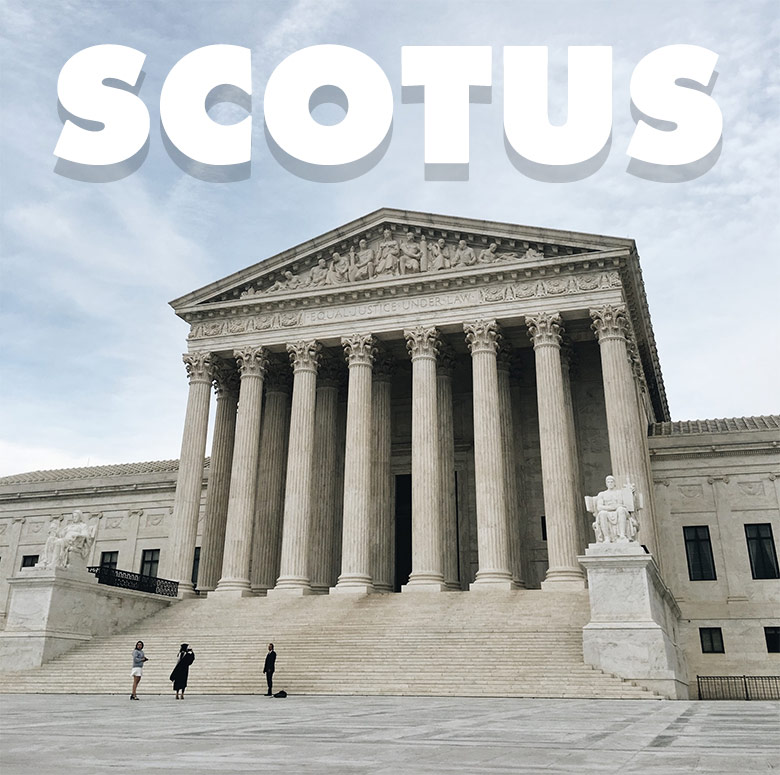 It's an ongoing trend among owners of generic domain names, following the decision by SCOTUS on the Booking.com trademark application.
Since then, dozens of generic domain names have been applied to be registered as trademarks, inclusive of the TLD.
As of January 5th, 2021, BOOKING.COM is a registered trademark with the USPTO.
Will these applications become the new norm? Watch this video from NamesCon Online 2020.
Copyright © 2023 DomainGang.com · All Rights Reserved.