Insourcing.com applied for registration of the matching trademark
AgencyBox Inc., operators of the domain name Insourcing.com have applied for the registration of the matching trademark, INSOURCING.COM.
The application was made for the following products and services:
White label and insourced solutions for brands and agencies
The domain name insourcing.com was registered in 2013; its content is pointed to a parking page provided by registrar Epik. An issue we foresee for this application is that the sample image for the mark is a graphic image and not plain text as the application states.
The fact that the application claims as date of first use of the mark August 6, 2021, indicates the domain was acquired in the secondary market from its previous owner, potentially via Epik. There is no recorded sale for Insourcing.com on Namebio.
The mark's application follows a similar pattern in recent months regarding dictionary word domains.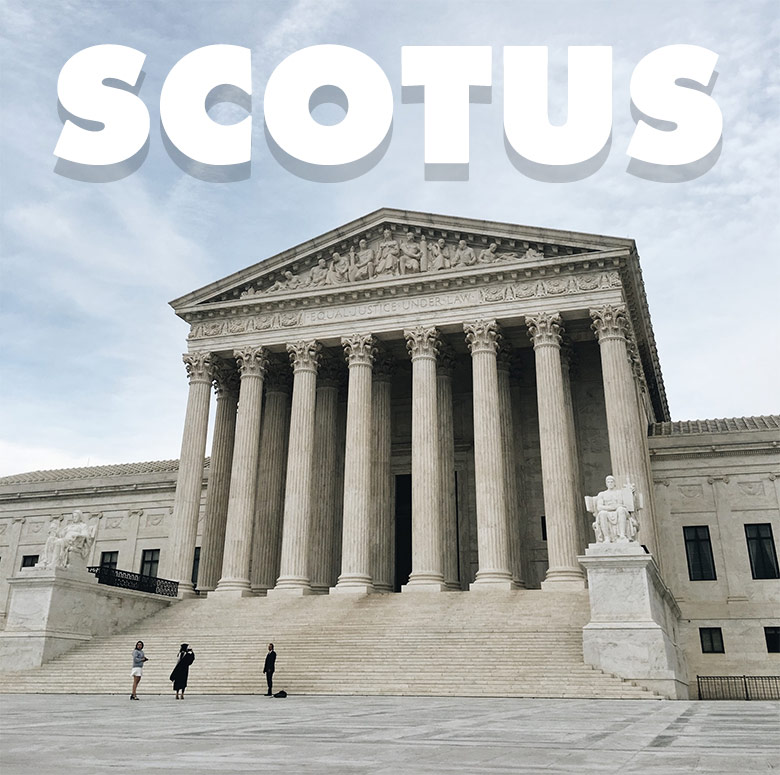 It's an ongoing trend among owners of generic domain names, following the decision by SCOTUS on the Booking.com trademark application.
Since then, dozens of generic domain names have been applied to be registered as trademarks, inclusive of the TLD.
As of January 5th, 2021, BOOKING.COM is a registered trademark with the USPTO.
Will these applications become the new norm? Watch this video from NamesCon Online 2020.

Copyright © 2022 DomainGang.com · All Rights Reserved.