UDRP response: "Do what everybody else on this planet does!"
From the "funny UDRP responses" department comes the Respondent's reaction, once the domain StateFarmInsuranceAgentNearMe.com was sent to the National Arbitration Forum.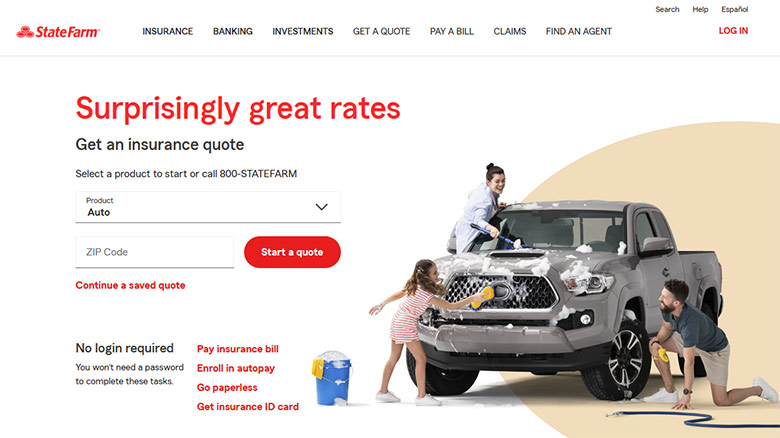 Aside from being a trademark infringement due to the inclusion of "State Farm" the domain is a ridiculous attempt at topping results already provided by Google.
In other words, if you really want to find a "State Farm insurance agent near me" you'd type that in Google and the relevant agent links will come up—not some site showing a list of them.
The Respondent replied to the UDRP notices with two emails, containing the following comments:
"If State Farm wants the URL I own, then do what everybody else on this planet does and purchase the URL from the owner […]"

"My formal response:  to have somebody buy the URL as it cost money to purchase and maintain […]"
We're not sure if everybody else on this planet attempts to squat on famous trademarks, so apparently the fine sport of domain investing is perceived as a Wild West gold rush by some.
Needless to say, the NAF panelist ordered the domain to be transferred to the Complainant.

Copyright © 2022 DomainGang.com · All Rights Reserved.