#BigCity .com and #Cracker .com added to #Backpage #domain seizures by the FBI
Two aged, generic domains have been added to the Backpage seizure list by the FBI.
BigCity.com, a domain registered in 1997, and Cracker.com, registered in 1995, are now under the control of the Federal Bureau of Investigation.
The domain BigCity.com appears to have been an index-based repository of escort ads, perhaps popular with the same crowd that populated Backpage.com. The domain itself wasn't owned by the Backpage company, but by a UK-based trust instead.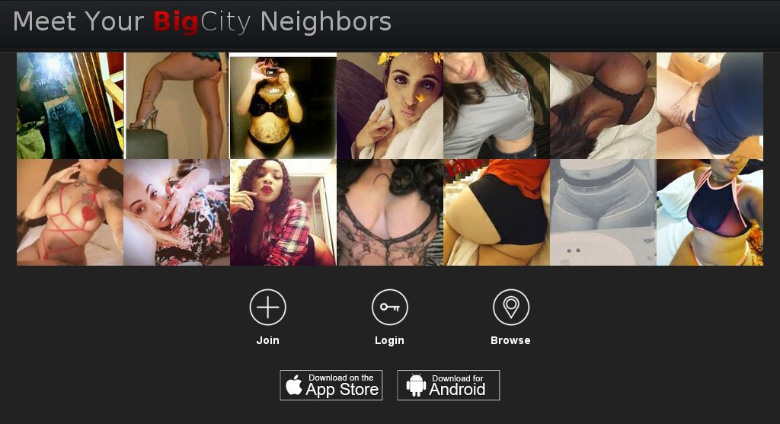 Meanwhile, Cracker.com appears to have been owned by an Australian company, that disabled the matching .com.au and that used the domain as a free classifieds site that contained personal ads as well.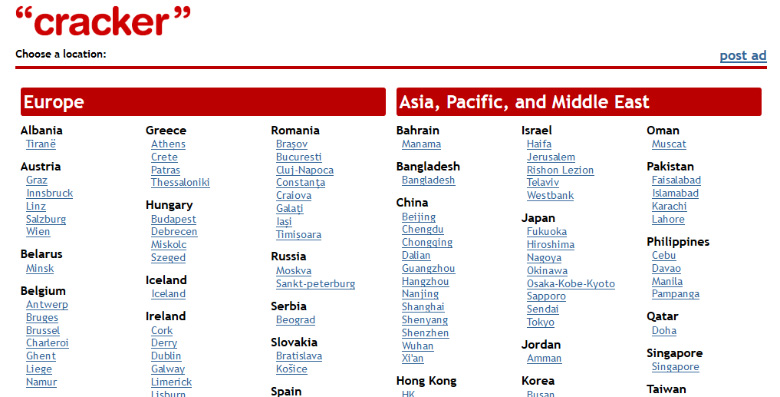 It is unclear why the FBI is referring to these independent web sites as linked to the Backpage seizure; perhaps they did not want to create a separate landing image for each web site.
Copyright © 2023 DomainGang.com · All Rights Reserved.
Comments
2 Responses to "#BigCity .com and #Cracker .com added to #Backpage #domain seizures by the FBI"