#Brand squatting: Is PayPalPark.com related to the San Jose Earthquakes?
PayPal has become the sponsor with naming rights for the San Jose Earthquakes' stadium.
The Major League Soccer (MLS) team is now going to be playing at the newly renamed PayPal Park, thanks to this 10-year sponsorship agreement with PayPal.
PayPal Park will be equipped with PayPal's digital payments technology, including touch-free QR codes around the stadium, and will feature fast lanes for those paying with PayPal or Venmo.
Naturally, one would expect the Quakes or PayPal to secure the matching domain name, PayPalPark.com. From the looks of it, that's not the case. The domain is parked at GoDaddy but has been registered until 2026.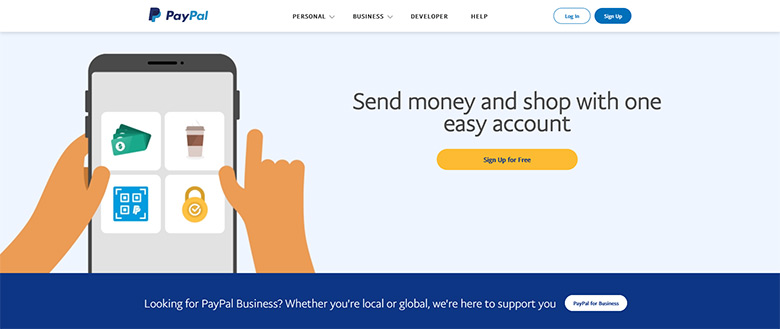 If the domain is been squatted on, the registrant should anticipate that a UDRP will help resolve this; PayPal has filed 19 UDRPs in total to protect its globally famous brand, some of them in recent years.
Copyright © 2023 DomainGang.com · All Rights Reserved.