#PayPal rolled out #crypto transactions via its platform
PayPal rolled out its cryptocurrency portal today, enabling users to acquire Bitcoin, Ethereum, Bitcoin Cash, and Litecoin.
Following up on its announcement earlier this month, the portal allows fractional purchases of these cryptocurrencies.
In early 2021, PayPal will facilitate transactions in crypto as a payment method.
This is great news for domain investors, that will be able to pay with crypto using PayPal, instead of an unreliable platform that often leads to scams.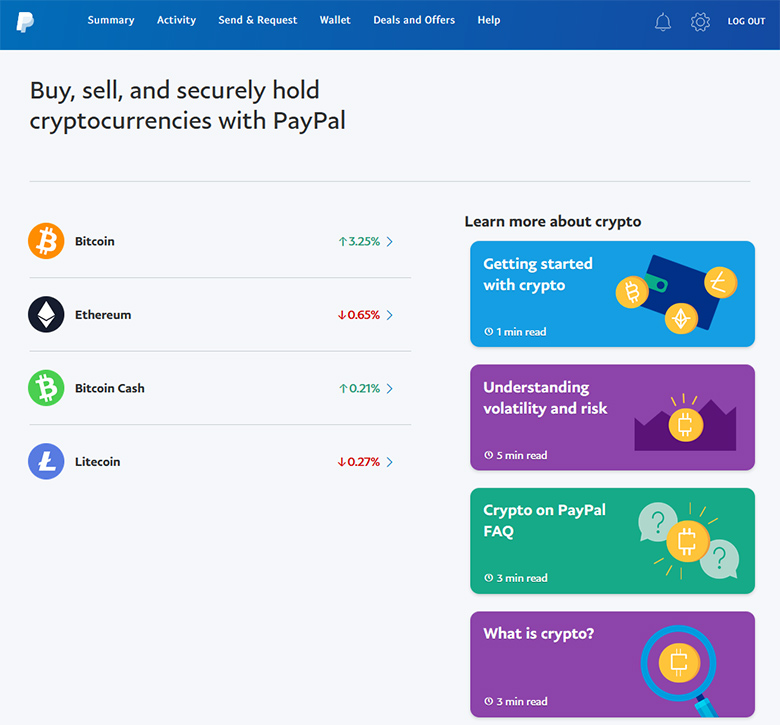 Copyright © 2023 DomainGang.com · All Rights Reserved.
Comments
One Response to "#PayPal rolled out #crypto transactions via its platform"