Crazy claim that #Uniregistrar and #GoDaddy conspire on domain auctions
Happy Mother's day to all domainers and their mothers!
Heard a lot of wild claims before, but this one takes the prize – at least for this week.
A GoDaddy customer asserts that domains registered through the "Uniregistrar" division are in fact being front-run. The anonymous individual claims that GoDaddy then "fraudulently sells backordering."
Of course, this is not the case. Domains backordered on GoDaddy can exist on Uniregistry – a GoDaddy company.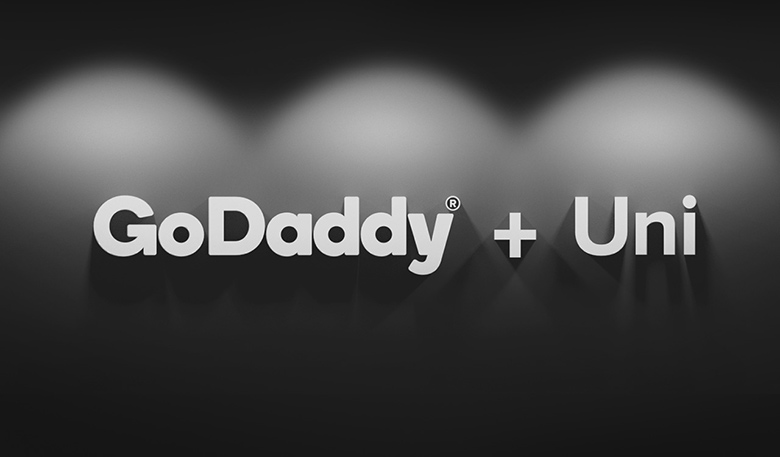 Says the claim:
GoDaddy uses its Uniregistrar division to front-run domains, then fraudulently sells backordering

I now have proof that GoDaddy uses its Uniregistrar division to register and buy domains that customers have backordered, then claims the domain is only for sale as a "premium domain" and tries to sell the domain at greatly increased prices.
That individual makes threats about a "lawsuit brewing." Read the post here.

Copyright © 2021 DomainGang.com · All Rights Reserved.