Dan.com suspends Bitcoin payments for domain sales
Dan.com has suspended payments to accounts that have opted in cryptocurrency payments, receiving their domain sales' payouts in Bitcoin (BTC.)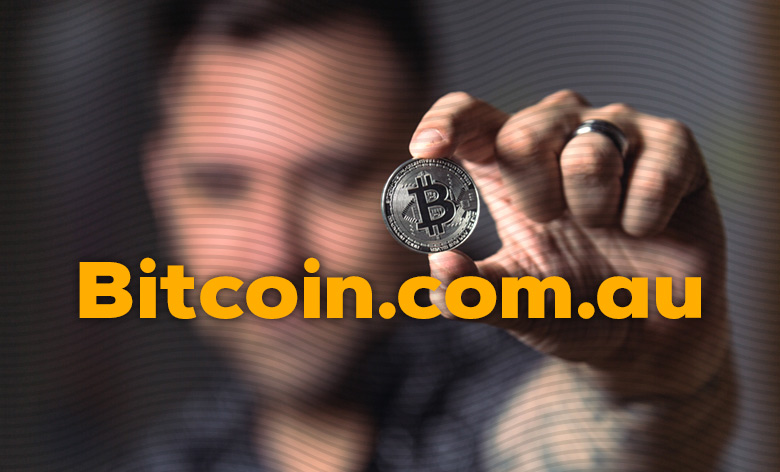 According to an announcement at the Dan.com platform, the measure is necessary until some network glitches are fixed:
Due to a delay on the BTC network, we are unable to process crypto payouts for the time being. In order to receive payouts sooner, please select an alternative payout method in your payout settings.
The notice has been there for two days so far.
If you rely on BTC payments for your domain sales it's time to face reality and connect your Dan.com payouts to a bank account that receives fiat money. It's how the majority of the world gets paid.
Copyright © 2023 DomainGang.com · All Rights Reserved.
Comments
2 Responses to "Dan.com suspends Bitcoin payments for domain sales"