#Domain King's bunker in #Asheville ready to welcome #domainers globally
An early Monday scare about postponing the Asheville meetup of domainers, organized by the Domain King, was dispelled later today.
Rick Schwartz's concern about the coronavirus epidemic turned into a quick change in plans, but latter research reveals plans are still solid.
"I managed to get a bunker in Asheville able to sustain nuclear warheads from the old USSR, and no virus will penetrate our new domainer quarters," said the Domain King, smiling.

"See folks, determination – need/want – when domainers work together we make grand things, and our new facility in Asheville will be superbly fitted with a lot of great amenities, why pay a hotel when I can have a bunker to myself!" exclaimed Rick Schwartz.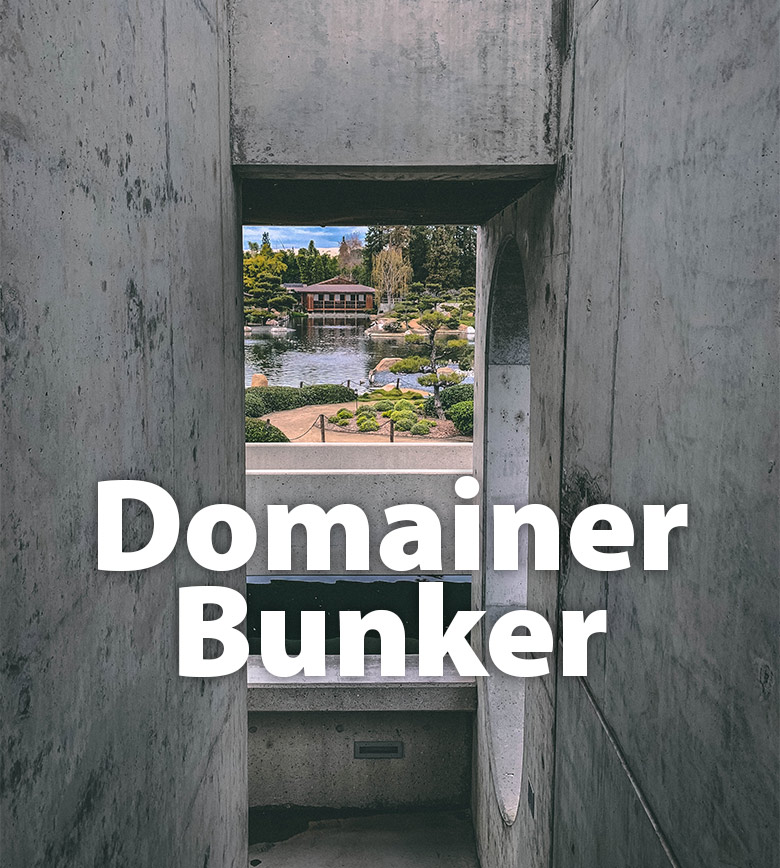 Here's a quick list of the Asheville domainer bunker amenities for the upcoming domain investors conference:
A buffet for 350 people, with full bar service and hors d'oeuvres from The Biltmore estate
A dance floor made from anti-slippery concrete
Emergency room fitted with medical supplies and a standby nurse
A helipad with a Sikorsky S-76B helicopter
A panic room with airtight seals and its own microfilter A/C able to block out any virus known to man
Computer room with direct access to Twitter via satellite
Domain roulette
It's evident that the Domain King isn't going to let a silly virus change his 50 year plan that kicked off all the way back in 1995! 😀

Copyright © 2022 DomainGang.com · All Rights Reserved.