#Domainer careers : Want to work for #Sedo ? This is the look!
If you want to work for a large domain industry corporation such as Sedo, there are plenty of opportunities.
Sedo, a premium DomainGang sponsor, continues to grow and is currently hiring.
Do you have what it takes to be part of the Sedo family?
Currently, Sedo is hiring for several positions in Boston, US and Cologne, Germany.
Here are two new hires at Sedo; we highlighted the "look" that works well with the Sedo culture and although it's a humorous angle, we appreciate the clean look. 😀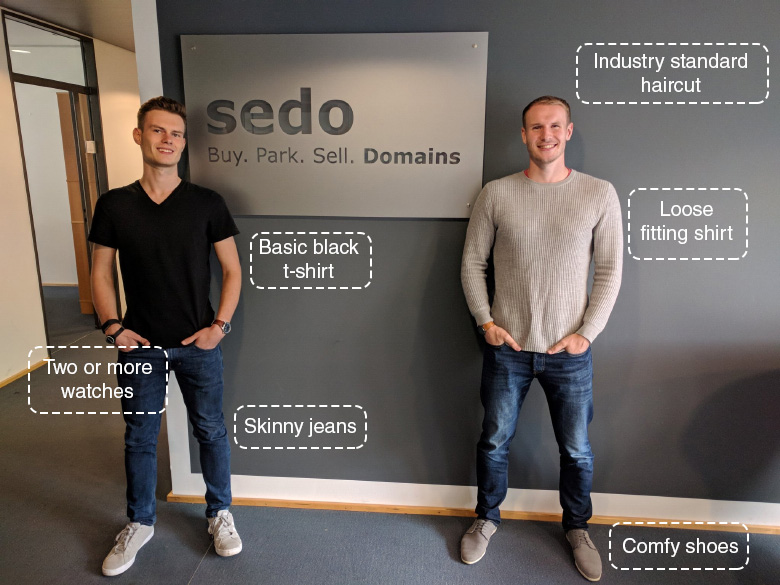 Sedo will be participating at MERGE! 2018 in Orlando, Florida that opens its gates tomorrow.
Here's Christian Voss's well-traveled luggage below: 😀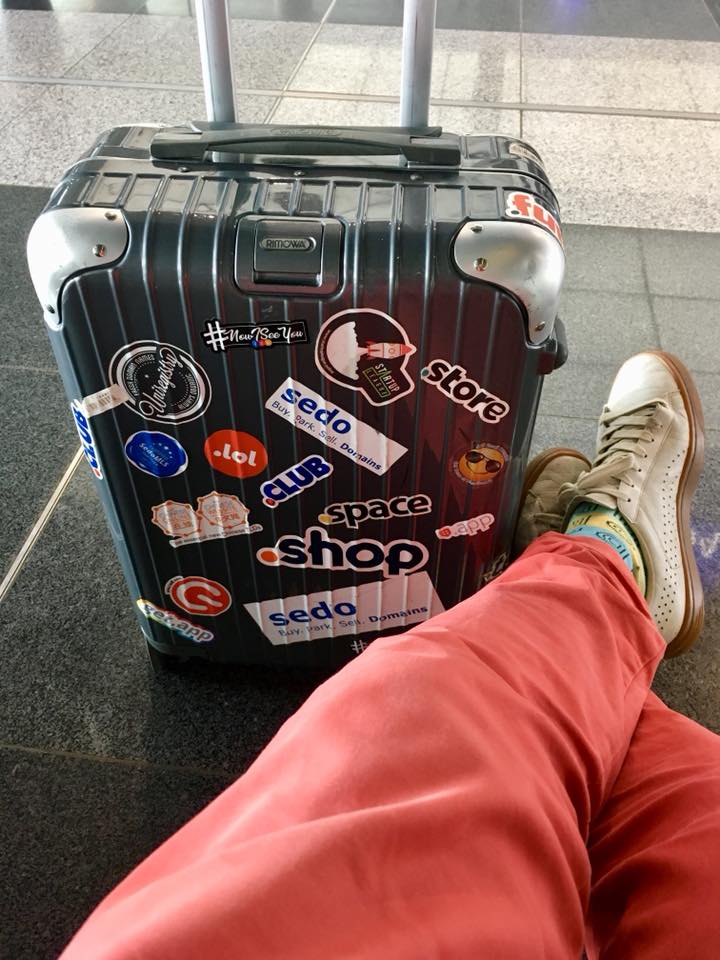 For more information, visit Sedo.com.

Copyright © 2021 DomainGang.com · All Rights Reserved.
Comments
One Response to "#Domainer careers : Want to work for #Sedo ? This is the look!"