Dynadot drops domain RGP to 30 days
Popular domain registrar, Dynadot, has announced changes to its domain Renewal Grace Period (RGP) effective September 18, 2023.
Regarding expired domains and according to a notification sent out by Dynadot, RGP changes from 40 days to 30 days. After day 30, the domains can only be restored at the TLD's restore price.
Dynadot is also removing an existing $10 dollar late renewal fee that no longer applies.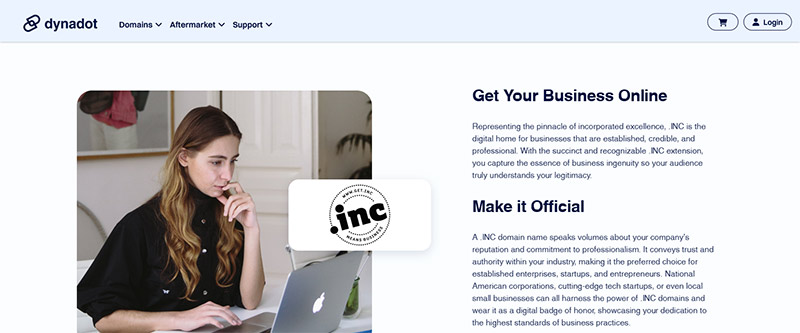 Regarding transfers, there is also a change: After day 30 of the expiration date, domain names must be restored at the TLD's applicable restore price prior to transferring out.
It's a mixed bag of news for domain investors that wait too late to renew or transfer their domain names.
For more info, contact Dynadot.com.
Copyright © 2023 DomainGang.com · All Rights Reserved.