Glacier.com: Icy cool domain now available for acquisition!
The icy cool domain Glacier.com is available for acquisition, being brokered exclusively by David Clements of Brannans Brokerage.
Priced to sell at $250,000 dollars, Glacier.com was registered in 1995 and has been the domain of Glacier Real Estate Finance. The company was founded in 1976 and is a commercial mortgage banking firm in Seattle and the surrounding Pacific Northwest region. They have completed over $6 billion in loan closings, according to their web site.
So why is Glacier Real Estate Finance selling the domain name Glacier.com?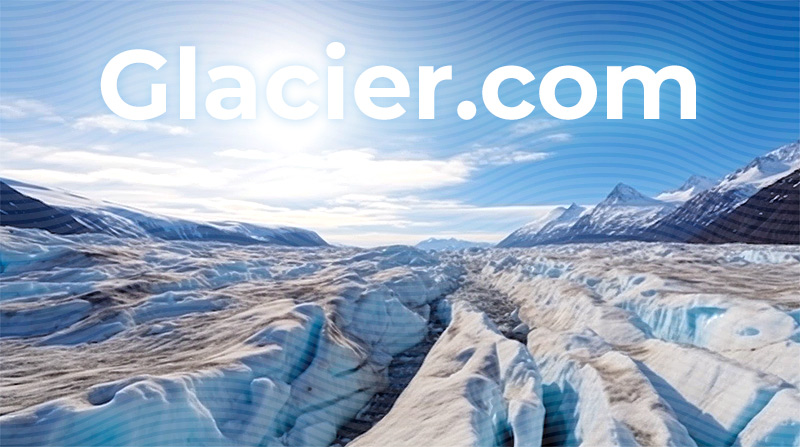 According to David Clements, out of the 5 partners of the company 4 are retiring or close to retirement and the fifth one is taking over the business and moving to a different domain name. It's a great method to part ways with a fantastic brand with a clean past.
If you are interested in the domain name Glacier.com, send an email to domains@brannans.com or call David Clements at +1.404.400.4400 x885.
Copyright © 2023 DomainGang.com · All Rights Reserved.
Comments
One Response to "Glacier.com: Icy cool domain now available for acquisition!"