#GoDaddy now ready to accept #domain returns after Christmas passes
GoDaddy announced that as of today, they are accepting the returns of all domains that were registered during the pre-Christmas shopping spree.
If you were busy registering domains as last minute gifts, or to propose to your significant other and got turned down, GoDaddy will now take them back.
"We want to ensure our customers remain 100% satisfied and if that means canceling domain registrations and getting a refund, so be it," said VP of global customer support satisfaction & domain logistics, Billy Jean.
Most domain investors will gift domains at one time or another, and Christmas is the quintessential holiday when domains are used as Christmas stocking "stuffers."
Gifting domains during Christmas is becoming more common, and socially acceptable – even if the domain itself clearly sucks.
"So far we had 24,000 domains registered on Christmas day, the last possible time to gift domain names," said Billy Rae, adding: "About 45% of these registrations will be refunded, and that's ok. We want you to know that we do GAF!"
Returning such domains to GoDaddy is easy; just select options 9-1-1 after calling their support line. Keep in mind that the ICANN fee is non-refundable.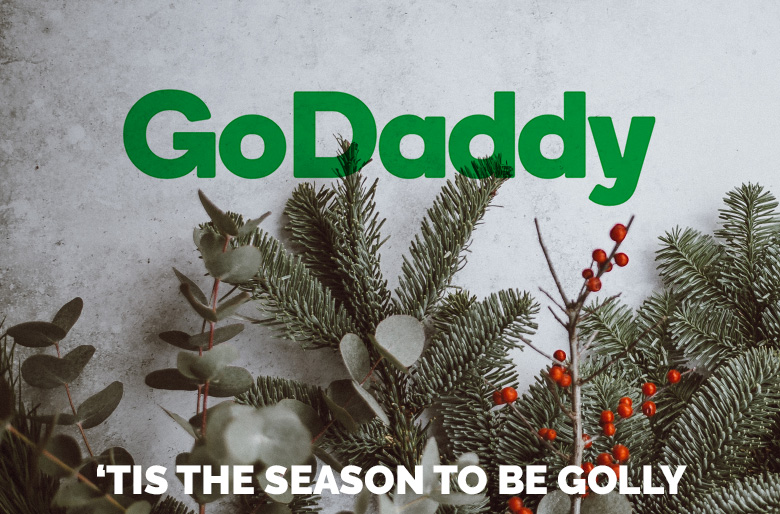 Copyright © 2021 DomainGang.com · All Rights Reserved.
Comments
2 Responses to "#GoDaddy now ready to accept #domain returns after Christmas passes"