#Kouzhao : Chinese mask keyword #domain sold for "over $400,000 dollars"
Last month we reported the sale of Kouzhao.com by Yue Dai (Dai Yue,) for "hundreds of thousands" of dollars.
Kouzhao means "mask" in Chinese, and the Coronavirus pandemic has made such keywords extremely valuable globally.
The Chinese domain investor apparently spent just $5,000 dollars to acquire the domain Kouzhao.com, whose registrant wanted $2 million dollars, turning his investment into a sizeable booty of "over $400k" according to May Chen.
In a recent post, Dai Yue noted his acquisition of BTC.co and the sale of Bit.com to a Chinese cryptocurrency company.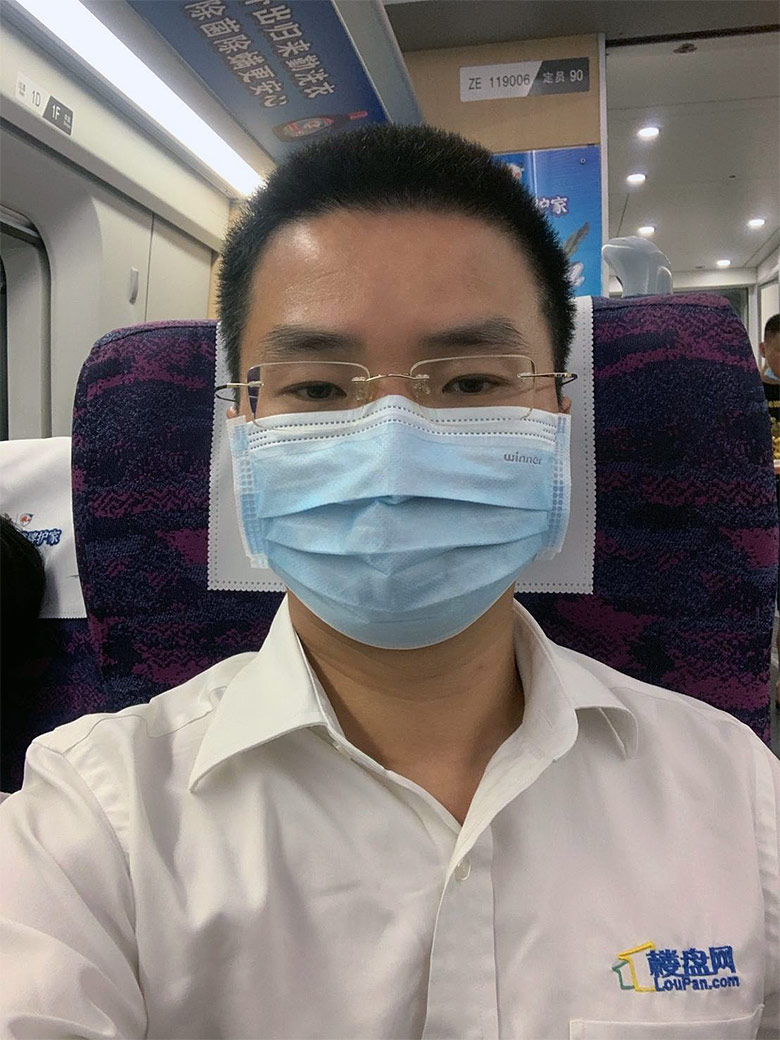 Copyright © 2022 DomainGang.com · All Rights Reserved.