#NamesCon 2018 : Top #domain conference just a month away
NamesCon 2018 is just a month away, if we were to exclude the Christmas holidays that typically pass by quickly. 😀
The biggest domain conference in the known cosmos, NamesCon, is once again slated to attract professionals from a variety of industries, eager to talk about domain names, and more.
Preparation fever by the event's organizers is in full effect, and premium exhibit spots are almost all taken.
A notification we received, mentions that if you're interested in advertising space within the NamesCon venue, better act fast: there are only one double booth (20′ x 10′), one premium hardwall, and one standard booth remaining!
Startup Alley kiosks are also gone, but more could be added if requested, and to book more of those "micro exhibits" you'd need to contact Terri at terri@namescon.com ASAP.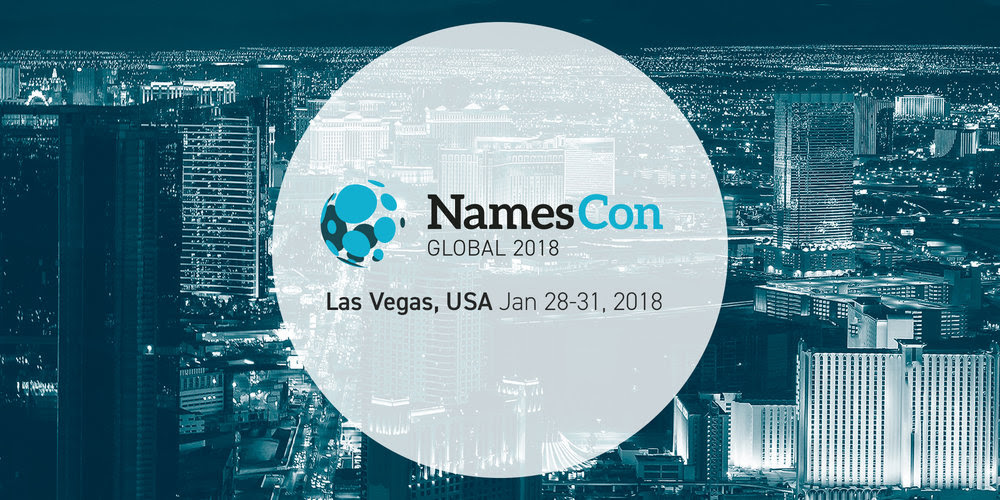 Copyright © 2023 DomainGang.com · All Rights Reserved.
Comments
2 Responses to "#NamesCon 2018 : Top #domain conference just a month away"