Old #GoDaddy logo maintains its global nostalgia
The old, iconic GoDaddy logo is full of domain nostalgia for many platforms that display the GoDaddy brand.
For example, the TD Ameritrade app shows the original GoDaddy logo on the GDDY stock detail page: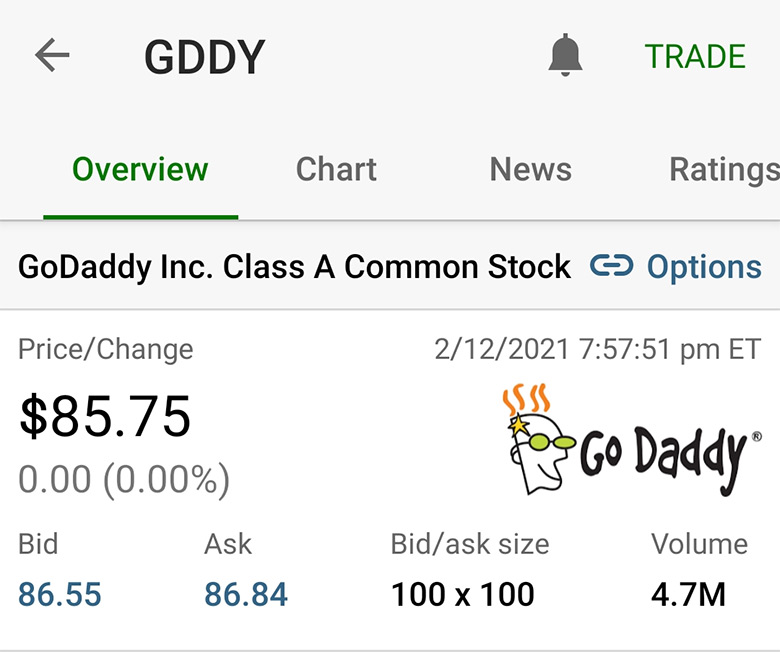 This ancient GoDaddy logo seems to resonate well with corporations and other entities that reference GoDaddy as a brand and go-to source for domain name registrations.
But don't think for a second that GoDaddy has updated its numerous web sites and platforms with the new, "two eggs" logo.
The GoDaddy Video Library web site, offering video loops to customers, is one logo generation behind; the "Daddy" head mixed with the bolder lettering that was rolled out a few years ago.
Take a look: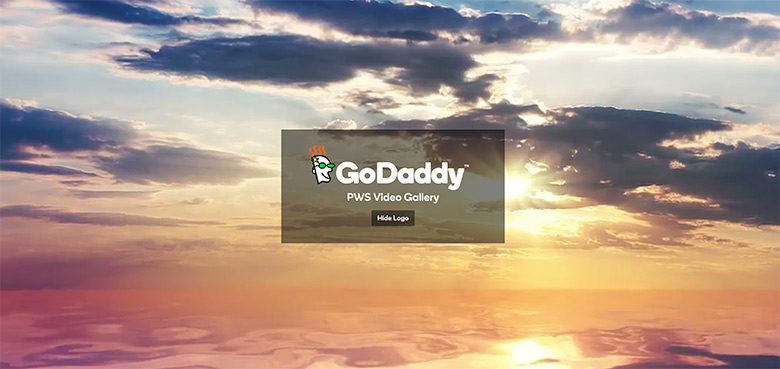 Copyright © 2021 DomainGang.com · All Rights Reserved.