Owner of 2020.com #domain name moved on with #MotorOptics as a new brand
Oh, what a year has 2020 been. We had such great expectations late last year, pointing out how the domain name 2020.com would be a spectacular representation of a "20/20 vision" message.
At the time, its optometrist registrant Dr. Joe DiGirolamo was pointing it to his book on Amazon "The Big Book of Family Eye Care: A Contemporary Reference for Vision and Eye Care."
But 2020 has been less stellar for the world and the enterprising Dr. DiGirolamo moved on to new ventures, forming MotorOptics corporation late last year.
The matching domain, MotorOptics.com, explains the nature of his venture:
Motor Optics is a "one-stop" location for car-enthusiasts to find the finest auto-related eyewear and optics to maximize vision whether driving for sport or pleasure.
So the domain name 2020.com is now pointed to MotorOptics.com and that's awesome. Without doubt, 2020.com is still a valuable domain name, and we're excited to see how its registrant made use of its popularity to promote his new venture.
Happy Holidays!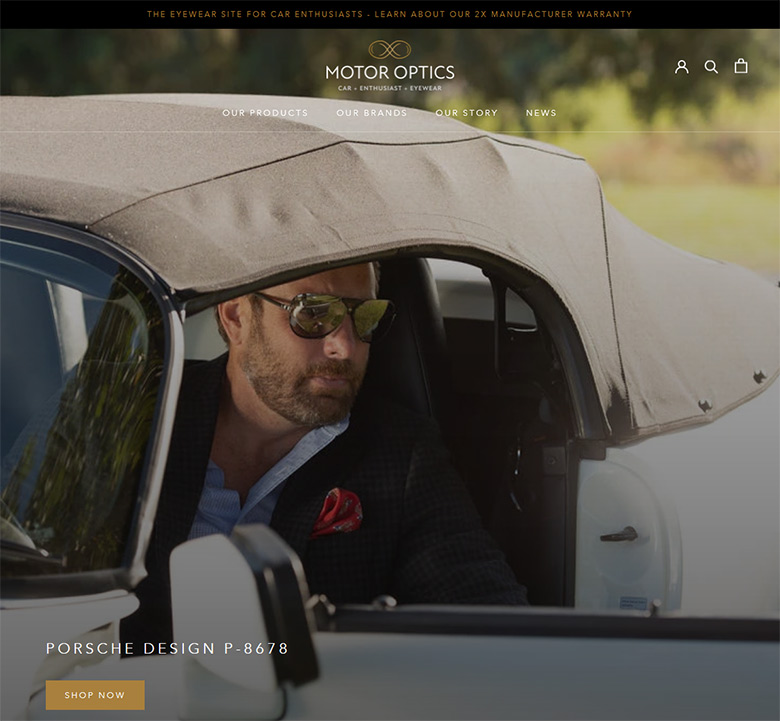 Copyright © 2022 DomainGang.com · All Rights Reserved.