#Payoneer customer claims there are payment issues with #domain escrow services
A Payoneer customer has shared his concern about a substantial delay in the release of funds.
The company has maintained that its relationship with a Belize-based bank that defaulted, does not affect its domain escrow business.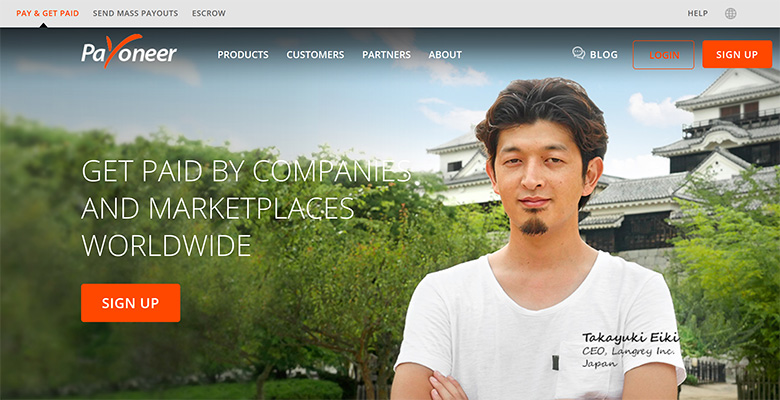 The statement was made at NamePros, as follows:
I think there is something happening in Payoneer or they have a lot of irresponsible stuff.
I can not use my funds for sold domains. Two sales payments initiated through Escrow.com is holding on Payoneer, one of them is 9 days.

It is not first time I am receiving funds from Escrow.com.That is why there can not be any identification issues. Support representatives reply with same answer: Payment team is reviewing case, you will receive update within 24-48 hours.
Payoneer executive, Brandon Abbey, made a statement last month regarding Payoneer's quality of service:
"The escrow product is moving more into the mainstream product line with additional support and sales involved with the product. "
While the particular issue might be an isolated incident, the Payoneer customer ended his statement thus:
"@Brandon Abbey says that Payoneer is extremely solid company. We respect @Brandon Abbey for his reputation, but solid companies do not makes difficulties to entrepreneurs. I think we have to inform other users to avoid using Payoneer if they will continue making difficulties to domainers"
There is no doubt that Mr. Abbey will address the issue at the forum, and in private.
Copyright © 2023 DomainGang.com · All Rights Reserved.
Comments
2 Responses to "#Payoneer customer claims there are payment issues with #domain escrow services"