Physical.com : Super premium #domain has been acquired by Lumis
Keeping one's health in top shape is paramount, and Lumis co-founder, Hobi Michalec, announced the acquisition of the premium domain name Physical.com.
Registered in 1996, Physical.com appears to have been in the possession of NYC attorney Mr. Ted Oshman; that information is derived from the DomainTools historic WHOIS.
Said Hobi Michalec:
"Slade and I have always felt that your physical health and wellness is an important part of life.

The transition to a plane of a digital fitness experience has been growing in the past few years and even more rapidly around the world in the past few months."
We can only speculate on the price range, as it's not been disclosed due to an NDA. Lumis is now holding onto a six figure domain asset with a clean and lengthy ownership record.
In 1996, Physical.com displayed a really archaic web site, and the domain was operated by Liza and Phil. They went on to found Jazzercise.com, a dance and exercise studio.
Congratulations to all the parties involved in the transaction – let's hope they washed their hands afterwards! 😀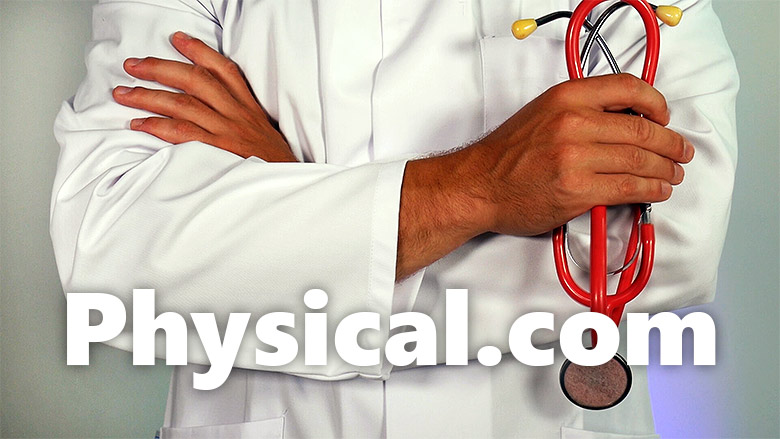 Copyright © 2022 DomainGang.com · All Rights Reserved.