Putin.com: Does the Russian president own this #domain name?
Vladimir Putin is a Russian politician and former intelligence officer who is the current president of Russia. With a lengthy background in politics, Putin is operating Russia surrounded by an oligarchy of very wealthy people.
Current international politics demonstrate the control that Vladimir Putin aspires to extend in neighboring countries, such as the Ukraine, and internationally.
But is Putin master of his own domain?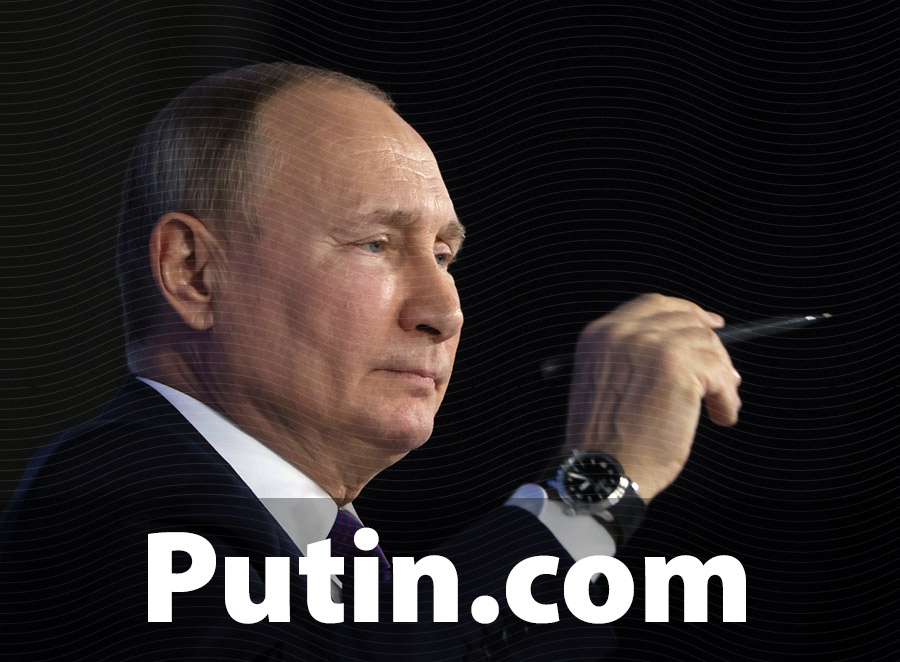 Putin.com bears a registration date of 2004, but the domain was initially registered by a US based registrant in 1999. Between 1999 and 2003 the domain was listed for sale with a short bio about Putin. Apparently, nobody bit.
After its drop in 2004, it was picked up by a registrant in South Korea. The domain Putin.com was once again listed for sale.
In May 2010 the domain Putin.com moved under a "Philip Gross" first with a US address and then with an address in Moscow, Russia. There is a chance that the recorded WHOIS data (source: DomainTools) is bogus; since then, WHOIS privacy hides the identity of the owner of Putin.com.
It seems unlikely that Putin owns Putin.com. The official web site is at en.Kremlin.ru.
Copyright © 2023 DomainGang.com · All Rights Reserved.
Comments
One Response to "Putin.com: Does the Russian president own this #domain name?"