#SXSW 2020 will NOT be canceled due to the #coronavirus
SXSW, the quintessential annual marketing, tech, and art expo event in Austin, Texas, will take place as scheduled.
Not falling prey to the coronavirus, known as Covid-19, the event's organizers announced their decision to go forth with the existing plans for SXSW 2020:
"Regarding the current Coronavirus (COVID-19) outbreak: SXSW is working closely on a daily basis with local, state, and federal agencies to plan for a safe event. As a result of this dialogue and the recommendations of Austin Public Health, we are proceeding with the 2020 event with the health and safety of our attendees, staff, and volunteers as our top priority."
While some participants from China and Japan have canceled, the overall number of cancellations has been on par with prior years.
The SXSW event takes place between March 13 – 22, 2020.
For more information on the event, visit SXSW.com.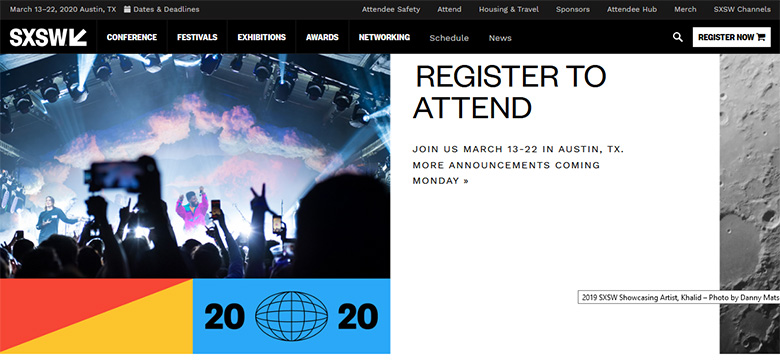 Copyright © 2022 DomainGang.com · All Rights Reserved.