Telepathy Inc.: Domain name GOO.com has changed hands
The premium, aged domain name GOO.com has apparently changed hands in a sales transaction.
Previously owned by Telepathy, Inc., the three letter, one word .com is now pointing to a landing page referencing "a revolution in meme coins" that is launching soon.
Registered in 1998. GOO.com has been in the possession of Nat Cohen's domain holding company since 2001, or earlier.
If the domain was acquired by a cryptocurrency start-up, we can theorize that they spent an amount of cash or crypto well into the six figure range.
Congratulations to Telepathy, Inc., a domain industry pioneer!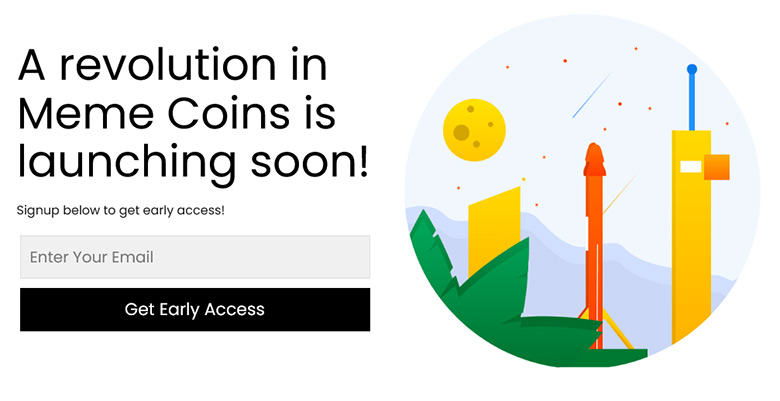 Copyright © 2022 DomainGang.com · All Rights Reserved.