Viral #domains : Russia's Sputnik V is not a satellite but a Covid-19 #vaccine
Russia claims to have finalized a third approved vaccine effective against the Covid-19 virus.
The race is on to create a massive response against the Coronavirus pandemic, and SPUTNIK V is the vaccine's trade name.
In Russia's past, the Sputnik 1 and 2 were the world's first two man-made satellites, and the Russian propaganda machine is using the same name to claim a first in the vaccination field.
Very clever, comrades.
Meanwhile, it's interesting to note that the domain name SputnikV.com was registered on July 30, 2019 in China. That's six months before the Covid-19 virus spread chaos in Wuhan, China.
OMG.
Did the Chinese know? Of course not. This is the type of QAnon conspiracy crap we don't have time to deal with, all while the world is dying.
So back to sanity. The Russian vaccine effort of Sputnik V can be found at SputnikVaccine.com. As our Russian friends state:
"In 1957 the successful launch of the first space satellite by the Soviet Union reinvigorated space research around the world. The new Russian COVID-19 vaccine is therefore called Sputnik V."
Of course, not a word about Laika, the female dog that burned to death aboard Sputnik 2, so let's hope SPUTNIK V is safe.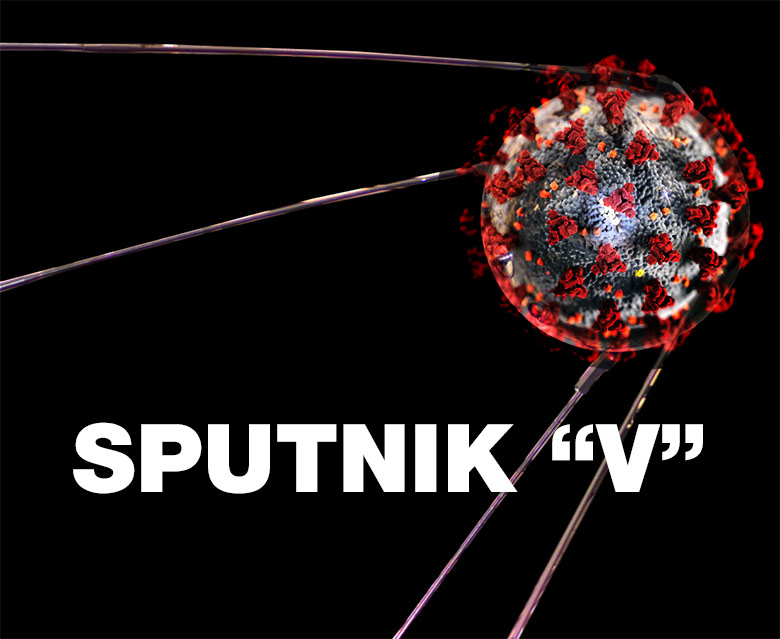 Copyright © 2023 DomainGang.com · All Rights Reserved.