Gravity.com operators apply for the registration of the matching mark
Rocketgenius, Inc. DBA Gravity Forms, operators of the premium domain name Gravity.com, have filed for the registration of the matching mark, GRAVITY.COM, with the USPTO.
The intent to use application involves a standard character mark, for the following products/services:
Application service provider featuring application programming interface (API) software for capturing, storing and managing online forms, leads, inventory management, invoices, facilitating e-commerce, payments, reservation management, customer relationship management, email, and creating, tracking and managing appointments, events, activities, and tours. Design, development, and implementation of software; providing online, non-downloadable software and application development; providing information and support relating to technology, namely, technology advice by means of an online support blog and community forum.
Gravity Forms acquired the domain Gravity.com in early 2022 for an undisclosed amount.
Gravity.com is a 1993 domain registration that has since become a forward to the company's active web site at GravityForms.com. The company appears to be gearing up to make commercial use of "Gravity" and "Gravity.com" as they relate to their services.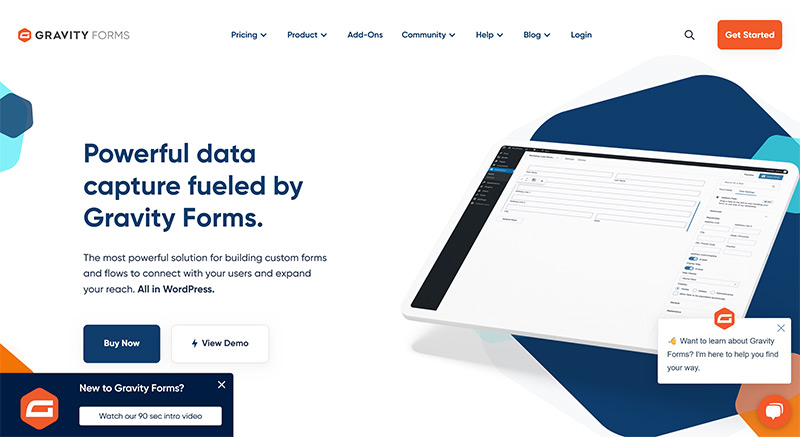 Applying for the registration of matching marks is an ongoing trend among owners of generic domain names, following the decision by SCOTUS on the Booking.com trademark application.
Since then, dozens of generic domain names have been applied to be registered as trademarks, inclusive of the TLD.
As of January 5th, 2021, BOOKING.COM is a registered trademark with the USPTO.
Will these applications become the new norm? Watch this video from NamesCon Online 2020.
Copyright © 2023 DomainGang.com · All Rights Reserved.