Ballet.com pirouettes above $1 million dollars in reported domain sale
The domain name Ballet.com was just announced as sold via NameBio.
Domain broker, Puneet Agarwal, provided information and proof showing that Ballet.com was sold for the sum of $1,160,235 dollars in April of 2022.
The transaction utilized the services of Escrow.com to complete and according to NameBio, Escrow.com confirmed the sale.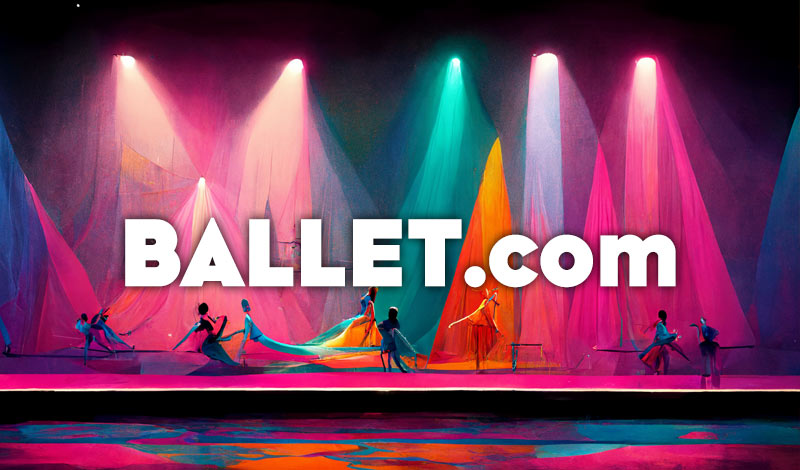 According to NameBio, the sale of Ballet.com to a cryptocurrency company is the 8th highest public sale in 2022.
Registered in 1995, the domain Ballet.com will now join a list of brands using a domain that doesn't match the keyword's literal meaning. If you're looking for ballet lessons, Ballet.com might disappoint you!

Copyright © 2023 DomainGang.com · All Rights Reserved.
Comments
One Response to "Ballet.com pirouettes above $1 million dollars in reported domain sale"