BREAKING: #Tiangong-1 crashed into #Chinese #domain registry's HQ
Tiangong-1, the Chinese satellite that has been spinning out of control for weeks, crashed in the early morning hours on April 1st.
The nine ton space junk, measured 40 feet across as it came down in several pieces, crashing into the headquarters of the Chinese domain Registry, Ename.
Thousands of .CN domains incinerated instantly, and others were damaged critically – but there were no human casualties, miraculously, as it happened on a Sunday.
Ename spokesperson, Jian Xiang Ping, said that the damage done to more than 13,000 .CN domains will take months to reverse.
"We are looking into backup restoration of famous .CN domain, for damage done in microcode big. Sorry for problem, working hard for customer. Please check web site for update."
Tiangong-1 turned the Ename HQ into rubble, flattening the twenty story building to the ground, and opening a crater 60 feet wide. The company will have to relocate to another office in Beijing; Chinese premium letter LLLL com prices plummeted as a result.
Let's hope that they will restore power and full functionality soon.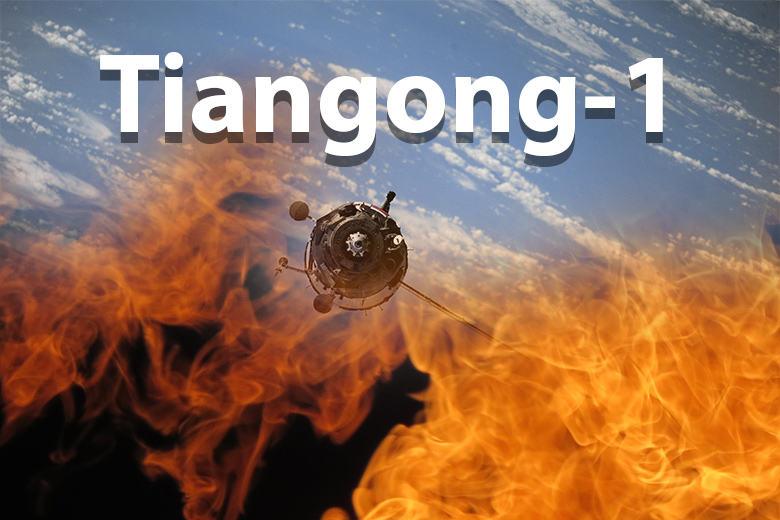 Happy April Fool's day.

Copyright © 2022 DomainGang.com · All Rights Reserved.
Comments
One Response to "BREAKING: #Tiangong-1 crashed into #Chinese #domain registry's HQ"