ChatGPT.com: Crazy PPC monetization as the matching AI .com domain
If you haven't heard of ChatGPT, here's a synopsis: It's an AI-driven chatbot able to engage in meaningful, conversational exchanges. It can also create content that reads remarkably human-like.
Rising in popularity, the ChatGPT service is currently free and available via chat.openai.com. The operating company, OpenAI, provides the entertaining service free of charge, for now, to receive user engagement and valuable feedback.
OpenAI is an AI research and deployment company with a mission "to ensure that artificial general intelligence benefits all of humanity."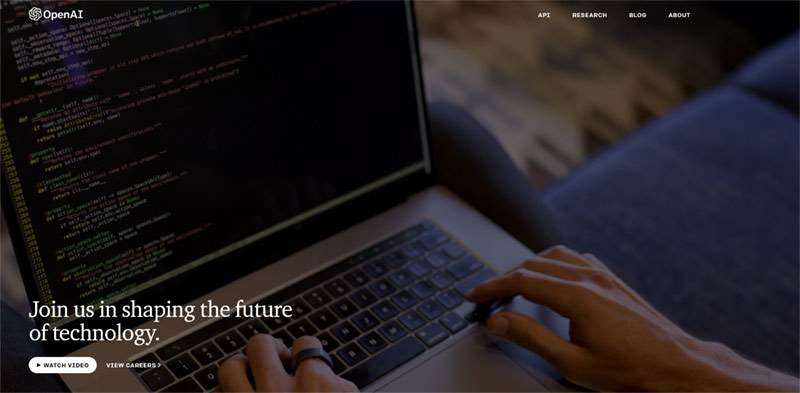 Meanwhile, users eager to test out the ChatGPT service might be typing the obvious domain, ChatGPT.com, to reach that destination.
Registered just 12 days ago, ChatGPT.com is being parked with PPC ads with DNS servers pointed to GiantPanda, a traffic monetization provider.
The domain is too new to have acquired any meaningful metrics that can be measured publicly, but we're confident that there's massive type-in traffic that the domain's registrant enjoys!
Note: This article was not written with the help of ChatGPT. We are 100% human-operated and plan to remain so for the next 99 years.
Copyright © 2023 DomainGang.com · All Rights Reserved.
Comments
3 Responses to "ChatGPT.com: Crazy PPC monetization as the matching AI .com domain"