Compressed.com sold to the guy who already has the best domains
The domain name Compressed.com has been sold, to the guy who already has one of the best domain portfolios: Brent Oxley.
Registered in 1999, Compressed.com was listed for sale with a $60,000 dollar price tag in the past; however, this is not necessarily the sales price.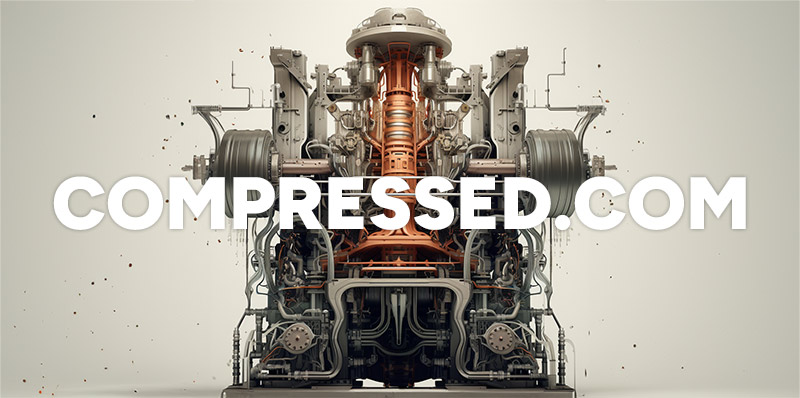 Domain broker and Intis Telecom project manager, Igor Furdyk, was the buyer's broker in this transaction; the exact price shall remain private.
The domain was in the possession of Powers Capital Management at some point, that may have been the seller.
Congratulations to all the parties involved in this domain sale that closed with the help of Escrow.com.
Copyright © 2023 DomainGang.com · All Rights Reserved.