#ICANN approves #marijuana-friendly new gTLD dot .pot
ICANN has approved the marijuana-friendly top level domain, dot .Pot.
Aimed at potheads, weed smokers and ganja aficionados, dot .Pot is rolling out in early 2019.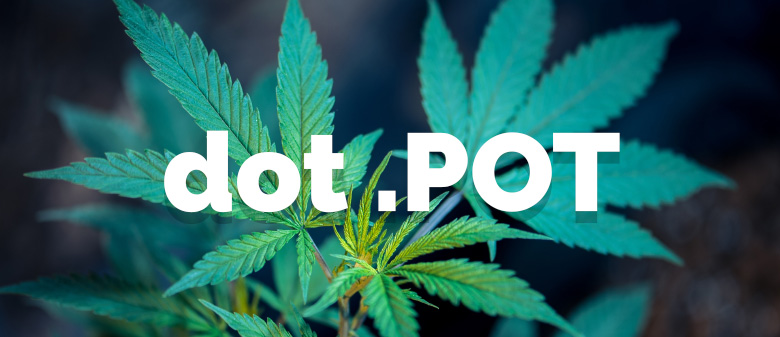 Denver based registry, High Five Domains, announced the news:
"We're excited to have received confirmation from ICANN that dot .Pot has been approved. This is fantastic news for millions of fans in the US, that anticipated the launch of dot .Pot domains for several months now," said High Five Domains CEO, Cheech Marin.
Pot-related domains are all the rage, with Kush.com selling for $500,000 dollars on Sedo. A dedicated gTLD for pot is a step towards a more open, more mellow Internet.
"The legalization of recreational use of pot in many US states paved the road for many industries, and we're happy to be pioneers in tapping into such a great resource," said the High Five Domains CEO, adding: "We're preparing a marketing campaign that will blow your mind, man!"
If you're a marijuana fan, dot .Pot domains will be priced at just $4.20 each, so get ready to register as many as you want, sometime in spring of next year. Just make sure you have enough snacks handy.

Copyright © 2022 DomainGang.com · All Rights Reserved.
Comments
2 Responses to "#ICANN approves #marijuana-friendly new gTLD dot .pot"