Just #married : Two Texan #domainers tied the knot!
Summer is a popular time of the year to get married, it seems.
Two Texan domain investors, Jason Franklin and Logan Flatt tied the knot recently – to their beautiful spouses, Elizabeth and Iris.
Elizabeth Franklin studied Psychology & Philosophy at the Sam Houston State University, and Iris Flatt is from China.
The happy domainers are expected to set domain investing aside for a few days, and spend quality time with their wives, friends and relatives.
We wish them all the best for the future, and many many more domain sales to come! 😀
In the past, we covered the weddings of Morgan and Daina Linton, Bruce and Tiffany Marler, Ammar and Josephine Kubba, and Braden and Lisa Pollock.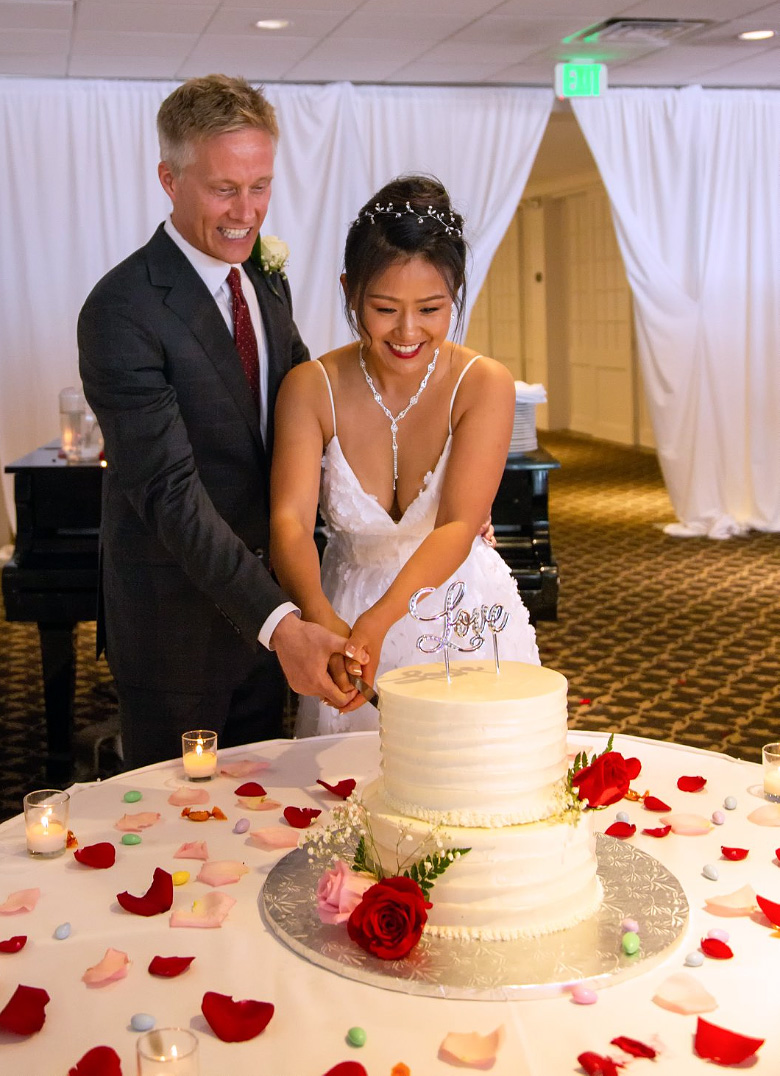 Copyright © 2021 DomainGang.com · All Rights Reserved.
Comments
4 Responses to "Just #married : Two Texan #domainers tied the knot!"