Metaverse.org is now available for acquisition and joint ventures
Metaverse is the "meta universe" and while Mark Zuckerberg did not coin the term, it's catching up thanks to the push by Meta.com—the newly-formed umbrella company of Facebook, Instagram, and Whatsapp.
The virtual environment that the Facebook founder envisions utilizes 3D avatars and participation via the use of smart goggles and other interactive devices. These gadgets cost hundreds of dollars currently, and unless they drop a lot in price, it might take a while for your average Joe Blow to become familiar with the Metaverse.
That being said, the domain Metaverse.org is now available for acquisition and potential joint ventures. It's being brokered exclusively via Media Options. Currently, the domain does not resolve, just like the matching .com. The latter was registered in 1994!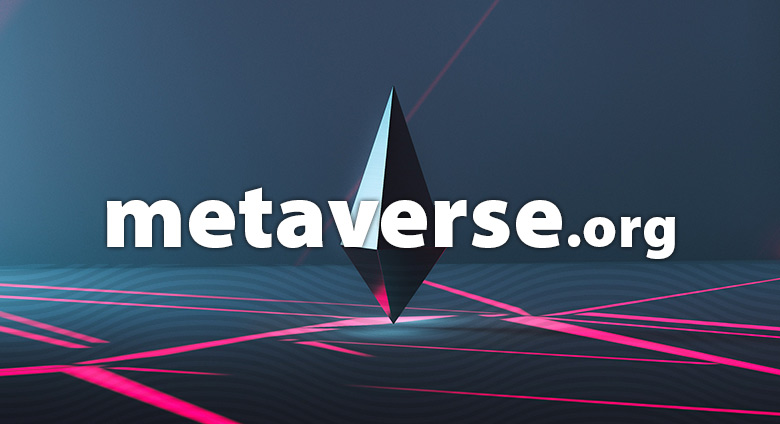 Registered in 1999, the domain Metaverse.org would be a great asset for Meta.com, that are changing their ticker symbol from FB to MVRS ("Metaverse") in December. Dot .org domains are popular with start-ups, non-profits, and even cryptocurrency companies.
Want to learn the meaning and how to use the "meta" prefix in domains properly? Read on.

Copyright © 2022 DomainGang.com · All Rights Reserved.
Comments
4 Responses to "Metaverse.org is now available for acquisition and joint ventures"