Simone Bellano? Another fake #domain chick
Domain investors posing as females attempt to push the buttons of a male-dominated industry.
It came to our attention that an account presenting a "Simone Bellano" with a matching .com at SimoneBellano.com is most likely just some dude.
The photo used for the fake female profile matches Adobe stock photography, as seen below.
It's sad that some domainers believe they can sneak their way past sales negotiations by using an attractive female persona. This practice also challenges real female domain name investors to prove their worth.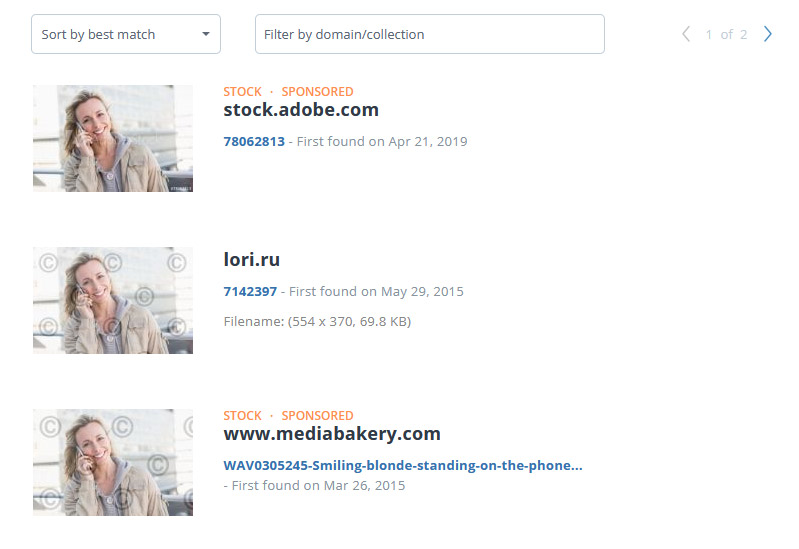 Copyright © 2020 DomainGang.com · All Rights Reserved.
Comments
3 Responses to "Simone Bellano? Another fake #domain chick"