Solarmovie: Pirate movie streamer blames Name.com for domain hijacking
We haven't heard of Solarmovie before, but those who seek fringe methods of accessing and streaming copies of movies and TV shows, probably do.
The registrant of Solarmovie.tl expressed his dismay over the alleged hijacking of the domain, which was transferred to 1and1 from Name.com.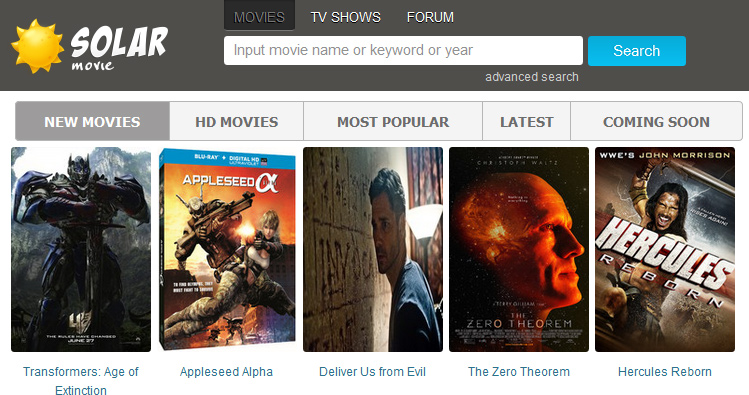 According to "Chris", a hacker gained access to their Name.com account and transferred the domain out; the domain owner questions the registrar's security, as they had utilized a 10 character long "randomly generated password."
After transferring the domain Solarmovie.tl away from Name.com, they redirected it to a bogus "Solar Movie" web site that most likely utilizes the hacker's affiliate links to display and monetize ads.
To fight back, the Solarmovie owners changed their valuable domain property's official URL to Solarmovie.so.
It's the kind of drama experienced by other pirate torrent outfits such as PirateBay, which move from one ccTLD to another; in this case, the move was triggered by the hacking incident.
For more info, read this article.

Copyright © 2022 DomainGang.com · All Rights Reserved.