#Uniregistry : News and #domain deals for December 2018
Uniregistry, now known globally as Uni – a premium DomainGang sponsor – sent out a list of deals and discounts for the month of December.
The Uniregistry newsletter covers the following news and updates from Uniregistry and their products and services: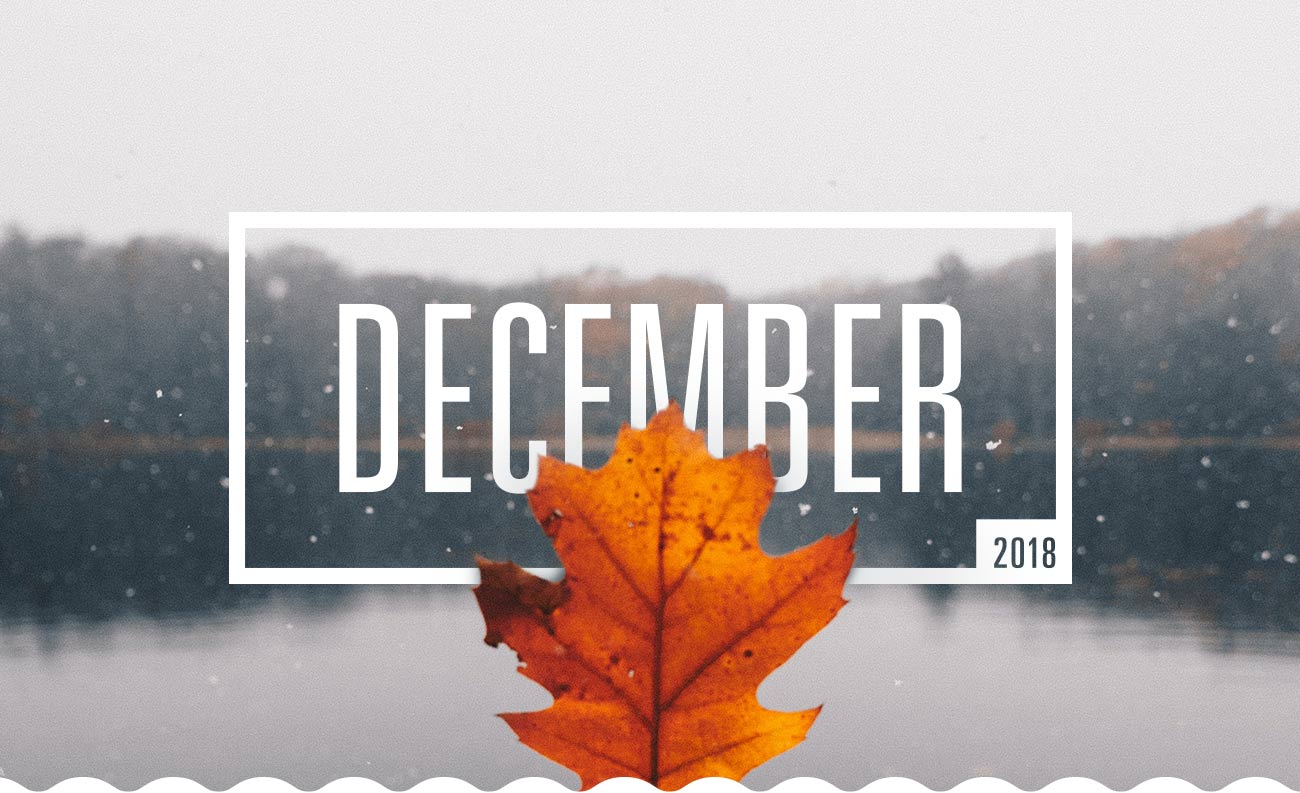 Award-winning domain brokerage:
Your names for sale deserve the best chance. With our 41 pro brokers covering 14 languages and spanning many time zones, your names will get that chance.
We have closed over $200,000,000 in sales for our clients. It's a simple formula, we have the expertise and persistence to drive results.
The best part is it's free to join. Use our brokers, or sell your own names using the same powerful tools our brokers use, for free.
New at Uniregistry: .realestate
Reach a wide customer base with an unrestricted TLD open to anyone, .realestate. This gTLD opens names up to be targeted, using descriptive web addresses that capture what people are searching for.
A trusted resource, .realestate is offered by the National Association of REALTORS® and Second Generation, Ltd., a TLD industry leader. Begin your search today.
Now docked with us: .boats and .yachts
It's a crowded .com world. The time to elevate your marine brand from the masses with a new domain name is now.
A .boats or .yachts domain is the perfect domain for anyone with an interest in the marine industry: Manufacturers, dealerships, dry dock storage, charters, associations, bloggers, and enthusiasts. A unique .boats or .yachts domain helps you create a memorable connection to your audience.
December Specials:
We're making it easier to get your dream names in the extensions you want, with some names up to 96% off! See below for some highlights.
Remember, these are just a small handful of the extensions we have under promotion. For a full list, visit our pricing page.

Copyright © 2020 DomainGang.com · All Rights Reserved.