Give.com trademark application failed
The trademark application for GIVE.COM has failed to materialize, according to USPTO records.
The application was filed in July 2020, along with GIVELIFY GIVE.COM that was filed in October 2020. That application is still pending, all while the domain Give.com is parked with a "for sale" lander.
Why was the registration of GIVE.COM, that matches the domain name Give.com, not granted by the USPTO?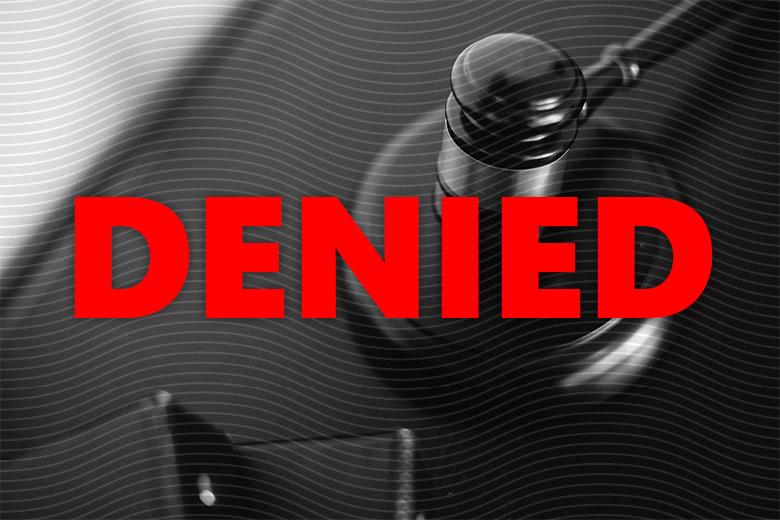 According to records, the mark's application had the following issues to address:
Section 2(d) Refusal – Likelihood of Confusion
Section 2(e)(1) Refusal – Merely Descriptive
Amendment to Identification of Goods in International Class 9 Required
Because six months passed and no response was filed by the applicant, the mark's registration was deemed abandoned.
Why was GIVE.COM applied for as a trademark at the USPTO?
It's an ongoing trend among owners of generic domain names, following the decision by SCOTUS on the Booking.com trademark application.
Since then, dozens of generic domain names have been applied to be registered as trademarks, inclusive of the TLD. We keep track of these applications, and so far none has been decided upon.
As of January 5th, 2021, BOOKING.COM is a registered trademark with the USPTO.
Will these applications become the new norm? Watch this video from NamesCon Online 2020.

Copyright © 2022 DomainGang.com · All Rights Reserved.