Ano Nymous : French #WHOIS shows future of #domain data under #GDPR
GDPR, the nightmarish law that's reaching well beyond Europe's borders, is arriving on May 25th.
The European Union bureaucrats that voted into law a group of loosely connected "rights" to privacy, must be getting a boner.
Among the victims of GDPR is the WHOIS, a public information ledger about domain name ownership.
The removal of important contact information from the WHOIS, will be disastrous for domain investors, victims of domain theft and other cybercrime, and independent researchers that help combat unlawful activities.
What is the WHOIS information going to look like, after registrars and registries decimate the domain data shared with the public?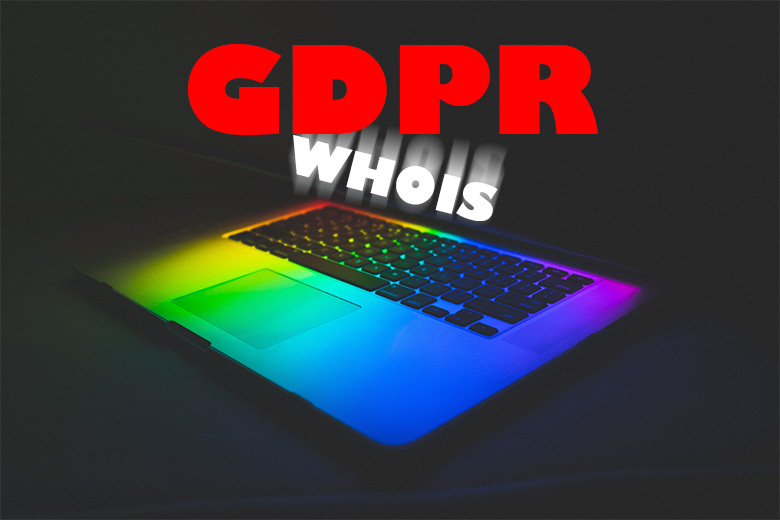 Here's an example from the "Ano Nymous" WHOIS of French domain names, that end in .FR:
nic-hdl: ANO00-FRNIC
type: PERSON
contact: Ano Nymous
remarks: ————– WARNING ————–
remarks: While the registrar knows him/her,
remarks: this person chose to restrict access
remarks: to his/her personal data. So PLEASE,
remarks: don't send emails to Ano Nymous. This
remarks: address is bogus and there is no hope
remarks: of a reply.
remarks: ————– WARNING ————–
registrar: 1&1 Internet SE
changed: 12/05/2018 anonymous@anonymous
anonymous: YES
That's right. The French domain Registry is openly stating that the email is bogus, and there is no way for the person that registered this .FR domain to be contacted.
Is this the future domain investors want to experience, for decades to come?
The US Government should act immediately to ensure no such nonsense prevails with domain names and the WHOIS. Furthermore, the GDPR should not affect American or global interests; it should be constrained within the realm of the European Union.
Copyright © 2023 DomainGang.com · All Rights Reserved.