Life with #Pulmonary Hypertension : Help Donna Mahony cover medical expenses!
Pulmonary Hypertension is a condition that took Charlotte Gilbert away from us. The same condition is hurting the life of another domain industry professional, Donna Mahony.
Brian Gilbert is organizing a fundraiser to help with Donna's medical expenses. He's doing this out of friendship and having supported Charlotte with her condition for years.
"Obviously, this will come with expenses. Donna is a friend to many of us in this small little world of ours. She's too humble to ask for monetary donations on her own. Knowing this disease is expensive, I'm asking for her. If you can donate a few bucks, it'll go a long way in helping her stress less about an extremely stressful and scary situation."
To help with Donna's medical expenses, please visit this link on GoFundMe.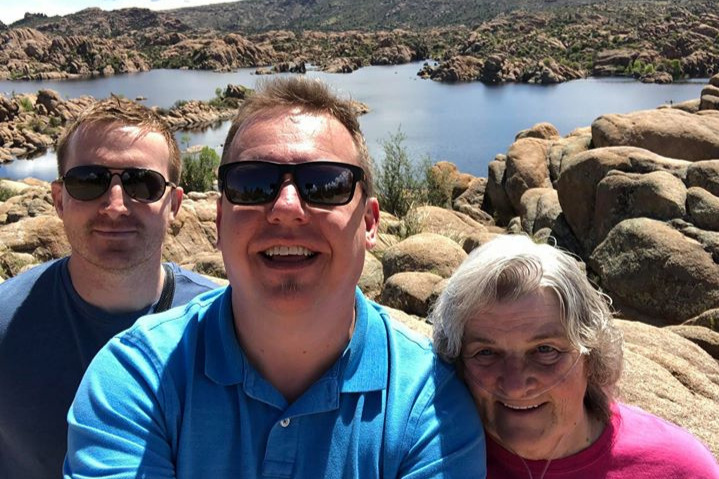 Copyright © 2021 DomainGang.com · All Rights Reserved.